Folks who've tried to add destinations to the Hyperica directory in the past often complained about the length of time it takes to add their regions and grids.
The old form used to go to a Google Spreadsheet, was difficult to use, and often did not notify us when a submission had been made.
We've updated the form with a new plugin that allows users to submit their destinations directly into the directory itself, as new WordPress posts.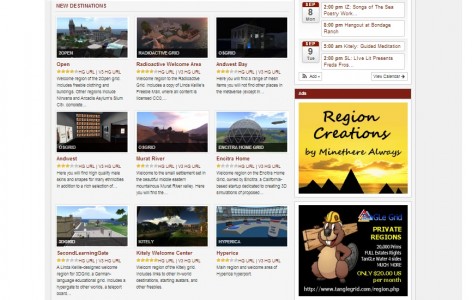 The plugin, for those interested, is User Submitted Posts Pro, which allows us to use custom fields, allows image uploads, and allows contributors to stay anonymous.
The new submissions go in as drafts, and it just takes a second for me or an assistant to look it over and publish it.
There is also no need to add a grid separately first
Check out the new region submission form here.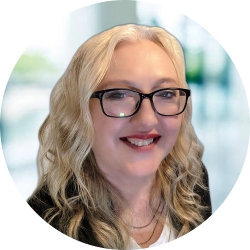 Latest posts by Maria Korolov
(see all)