3DGrid, a small non-profit German grid offering free or nearly free regions to educational institutions, announced today that it is merging with Metropolis, Germany's largest grid.
3DGrid is a three-year old grid that, at last count, had 14 regions. It did not release its user numbers.

"My personal involvement in maintaining the software, servers and supporting the users exceeded my capabilities," grid owner Markus Metzmacher said in the announcement.
The migration is effective today, he said. Metzmacher  will continue to maintain the individual regions on his own servers, but will no longer have to handle the user inventories and other aspects of running a full-scale grid.
He added that he hopes to put some of his newly freed-up time towards helping out the Metropolis grid administrators.
Educational institutions should benefit from the move, as well, he added.
"It rather makes sense to present the students' work  in an environment with a large community, like Metropolis, than keeping it isolated like in the past in 3DGrid," he said. " I'm personally pretty sure, that bundling knowledge and resources on a single project and place is much more effective then supporting isolated systems, where everybody works on her and his own."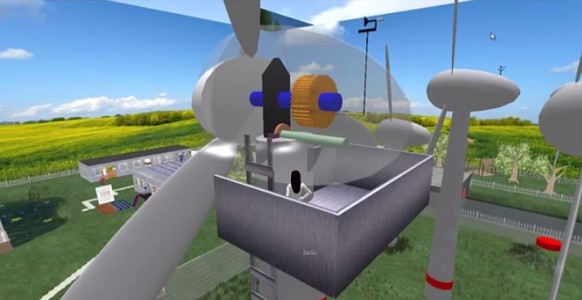 As part of shutting down the grid and moving the regions, Metzmacher said that he will also shut down the 3DGrid's forum and support pages.
"Metropolis has a well used forum with tons of information, Q and A's and documents," he said. "Therefore it only makes sense, to use this
knowledge database also for all questions that the educational facilities might raise. The community on Metropolis is more then willing to help."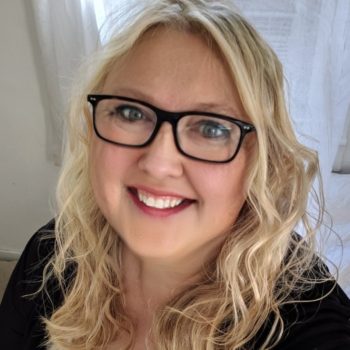 Latest posts by Maria Korolov
(see all)