Carl Zeiss, a company known for high-end lenses, is now in the virtual reality business. Their headset, the VR One, is currently available for pre-order, with shipping scheduled to begin before Christmas.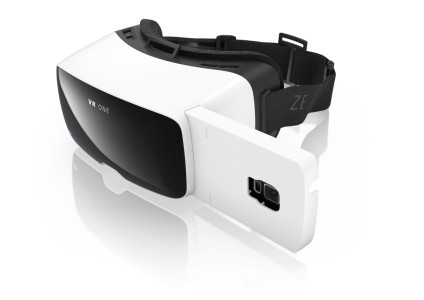 The first version of the device will support iPhone 6 and Samsung Galaxy S5 smartphones, trays for other smartphones coming soon.
The black shield on the front of the device is transparent, so apps could use a phone's built in cameras, either for augmented reality or for positional tracking.
The device comes with an open source, Unity3D software development kit functions, to simply app development. The SDK is available for both iOS and Android devices on Bitbucket.
Order here for US delivery for $99, or here for European delivery for 99 Euro.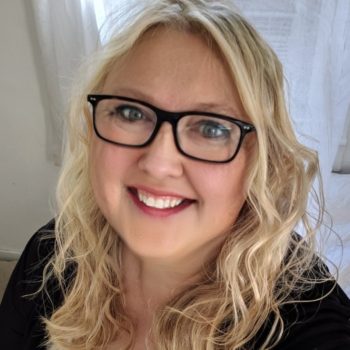 Latest posts by Maria Korolov
(see all)