There are plenty of headsets on the market today that are basically shells made out of plastic — or cardboard — that you slide your smartphone into.
Higher-end devices such as the Oculus Rift, Sony's Project Morpheus, GameFace, AntVR, Vrvana Totem, CastAR, and Immersion VRelia, haven't yet hit the consumer market.
Now a new entrant to this space, Three Glasses from Shenzhen's Jingweidu Technology Co., Ltd., is taking preorders for its D1 Developer Edition for 1,999 yuan, or about US $327.  Delivery is scheduled to begin in late December.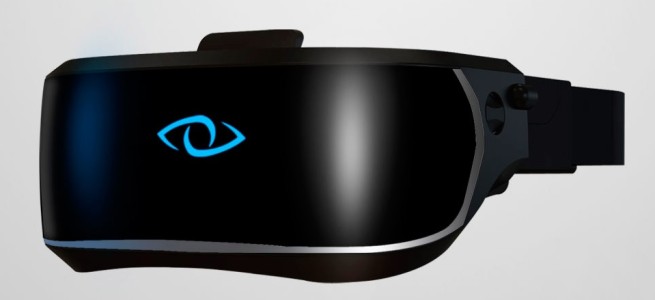 The Three Glasses specs are roughly comparable to the Oculus Rift DK2. Resolution and refresh rates are the same, the viewing angle is slightly larger — 124 degrees for Three Glasses versus 100 degrees for the DK2 — and the weight is lower — 280 grams for Three Glasses and 440 grams for the DK2.
A selection of compatible peripherals is also available, including audio headsets, steering wheels, and joysticks.
The device is recommended to be used in conjunction with high-performance personal computers, the kind typically used as gaming machines. However, if the headset is used to simply watch movies, the hardware requirements are lower, according to a discussion on the company's forum pages.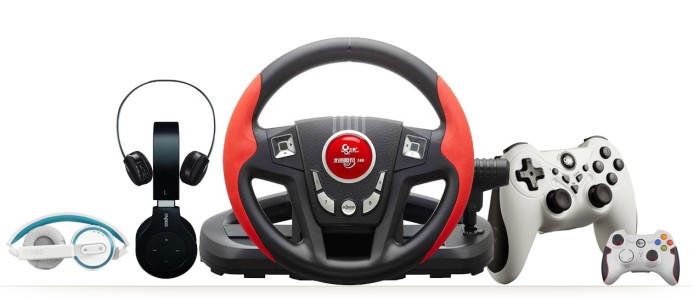 Watch a report by China Daily below:
Watch a video from the company below: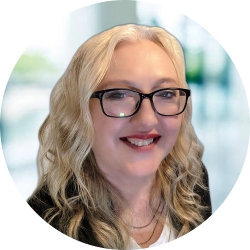 Latest posts by Maria Korolov
(see all)