The hypergrid turns six years old on October 26.
On that day in 2008, Crista Lopes, a professor of informatics at the University of California, Irvine, sent an email to the OpenSim developers mailing list.
"I started working on an extension to OpenSim that makes it work in peer-to-peer mode… I'm really excited to say that this is working!" she wrote.
For me, that was the day the metaverse was officially born.
It marks the first time that avatars could travel from one virtual world to a different, totally unrelated virtual world.
Over time, the traveling process became not only more complete, but also more secure.
An avatar traveling the hypergrid continues to have access to their landmarks, friends, groups, and inventory. They can send cross-grid instant messages. Send items. Join groups on other grids. Go shopping on other grids and bring purchases home. Meanwhile, individual grids are also able to protect their content by ensuring that some types of objects are not able to travel off the grid.
To celebrate the sixth birth of the hypergrid, I will be having a big party on the newly-redesigned Hyperica hyperport. If your grid is on the hypergrid, and you would like to do something to mark the occasion, please let me know, and I'll set up a direct link on Hyperica and help promote your event.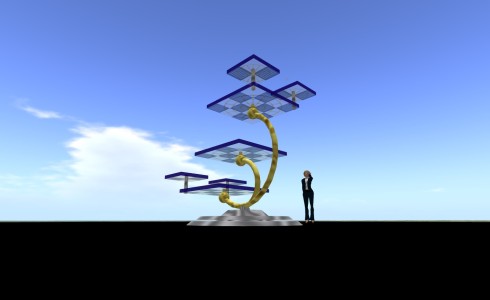 Note: In order to take the picture of the above 3D chess set that illustrates this article, I thought I'd build my own, since it looked so easy. Several hours later…. it's up for sale on the Kitely Market. Chess pieces are not included. CC0 license.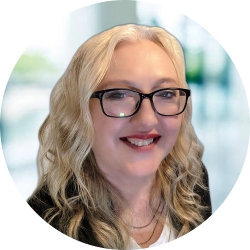 Latest posts by Maria Korolov
(see all)