Crista Lopes — you might know her as "Diva Canto," an OpenSim core developer, inventor of the hypergrid and professor of informatics at UC Irvine — is now also in the viewer development business.
And her new viewer, OnLook, is a dramatic departure from other viewers we've seen so far for OpenSim. (Click here to download the viewer.)
The user interface is actually controlled by the region that you visit so that, for example, you can make the avatar disappear altogether. You're just a disembodied presence looking around a build — like in a 3D design program.
"This mode is something that I wanted to do for a long time in order to make these wonderful worlds accessible to people who don't like to see themselves as avatars," Lopes wrote in a post about the new viewer yesterday. "We are going to use this mode in urban planning applications, as these environments become more like the modeling tools that urban planners are familiar with."
"This is nothing short of an epic moment for OpenSim," said Kay McLennan, a professor at Tulane University and a virtual worlds educator.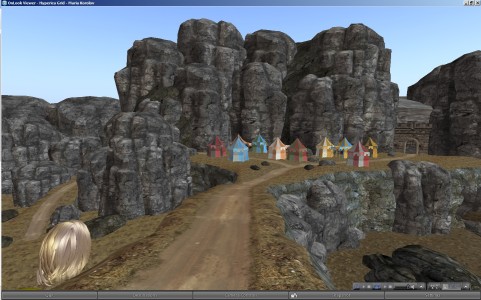 In the screenshot above, for example, all you see of me is my disembodied hair.
"For this alpha release, you will still see your attachments, if you have them, but we are working to make them invisible too, to make it truly 'camera-only'," Lopes said.
To use this on your own grid, you will need to install server-side modules. You can then configure the buttons on the viewer or the list of possible destinations to make it extremely easy to use.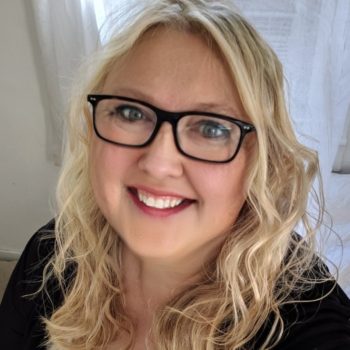 Latest posts by Maria Korolov
(see all)