OpenSim-based virtual networking company SimB2B was recognized as a top-five startup at the CoInvent NY Startup Showcase on Thursday, one of over twenty companies presenting.
"SimB2B is the first grid to offer business to business networking and events such as trade shows," SimB2B vice president Jack Mamiye told Hypergrid Business.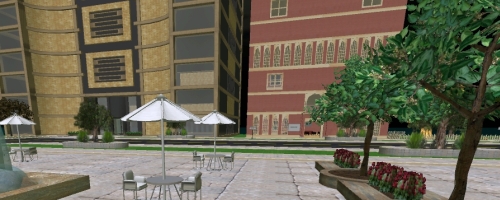 Individual companies can host their own virtual booths, with video screens to showcase products, as well as links to company websites and social media accounts.

"You can also exchange files such as business cards, brochures, pictures and product information, and even write up a purchase order," Mamiye said.
The overall reaction of the CoInvest event attendees was positive, he said.
"Many entrepreneurs said that they are excited to do business on this new frontier," he said. "Some investors said that this idea might be ahead of its time, and others said that they are interested and will definitely keep an eye on it."
The SimB2B grid was developed with the help of the Ohio-based Digital Worlds Group, which provides hosting, development, and content creation services as well as custom viewers and mobile apps.
First network event scheduled for Nov. 24
The grid's first networking event is scheduled for Monday, November 24, and will run from 4 p.m. to 10 p.m. Eastern.
"We are expecting 50 to 100 people from the business industry to attend the event," said Mamiye. "It is a general business show and open to all business industries. In the future we can do events for specific niche industries as well."
The cost is $20 per attendee, and the first 18 to register will receive a free pass to the next event, scheduled for December 1.
OpenSim is an unusual choice of platform for an event of this type, which would be normally conducted in a platform with a browser-based viewer, such as Unity 3D.
OpenSim is not a bad platform for a conference, as the recent OpenSim Community Conference amply demonstrated, but there most attendees were already familiar with OpenSim or, at least, with Second Life.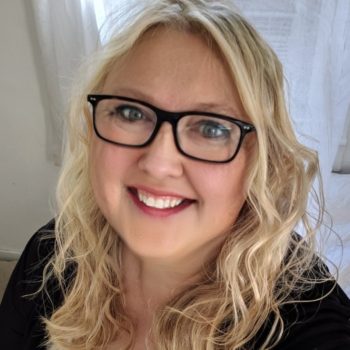 Latest posts by Maria Korolov
(see all)