Tangle Grid, a mid-sized commercial grid known for its hypergrid-enabled Expos, has decided to reduce the number of its 2015 Expos, but to make each Expo longer.
" The committee got together and looked at traffic and participation numbers for the Expos on TanGLe and we decided to make changes," said grid spokesman Kevin Klerks. The new schedule will also be easier to manage, he said.
"It's less work for volunteers and we're targeting seasons and a few of the higher traffic interests," he said.
To teleport to Tangle Grid from any hypergrid grid, paste tanglegrid.net:8032:HG Station 1 into Map-Search (CTRL-M) and then hit teleport.
Upcoming Expos
Winterfest Expo: Nov. 22, 2014 to Jan. 4, 2015
Home & Garden Expo: Jan. 17 to Jan. 31
Springfest Expo: Mar. 7 to Mar. 28
Fashion Expo: May 2 to May 16
Summerfest Expo: July 11 to Aug 1
Steam Expo: Sep. 12 to Sep. 26
Winterfest Expo: Nov. 21 to Jan. 2, 2016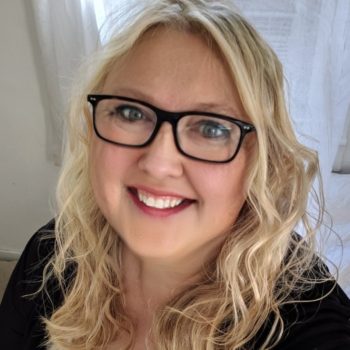 Latest posts by Maria Korolov
(see all)