More than half a million Google Cardboard kits are in user hands, Google Cardboard product manager Andrew Nartker announced in a blog post yesterday.
Google Cardboard is a smartphone headset, typically made out of yes, cardboard, that often ships as an assemble-it-yourself kit. It comes with lenses, an NFC chip to tell virtual reality apps that the smartphone is in the headset, and magnets to allow users to interact with those apps.
Some versions come pre-assembled, or made out of sturdier materials.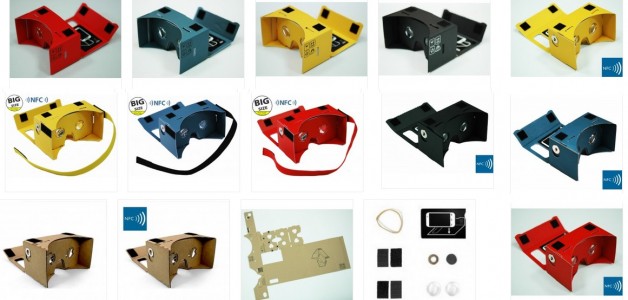 Now, Google Cardboard is not replacement for the Oculus Rift. Not just in terms of the materials used, but because today's smartphones still lag behind when it comes to performance resulting, in, well, lag. Which causes nausea.
As a result, most virtual reality apps released so far are more passive experiences — 3D movies, music videos, virtual tours — where the user remains stationary at the center of the experience.
But, on the plus side, this also makes virtual reality much more accessible, both to end users, and to content creators, enabling the public to ease into it relatively gently.
Related:Â 10 sites where you can buy Google Cardboard kits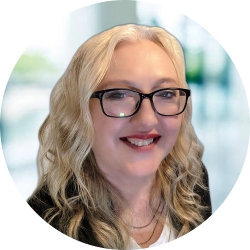 Latest posts by Maria Korolov
(see all)