Hammond, Ind. — Purdue University Calumet will introduce two graduate engineering degree programs in January.
The Indiana Commission for Higher Education recently granted Purdue Calumet approval to offer Master of Science degrees in Mechanical Engineering and in Electrical and Computer Engineering effective with the upcoming spring semester. Classes begin Jan. 12.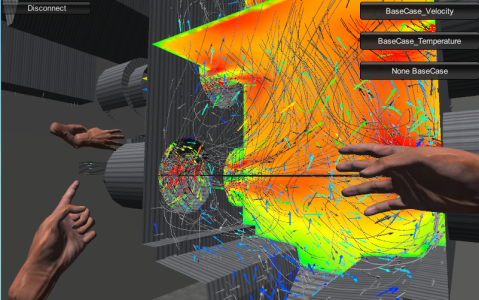 Research facility learning opportunities
Students enrolled in these new programs will engage in learning opportunities directed by faculty within such Purdue Calumet campus research facilities as the Energy Efficiency & Reliability Center, Center for Innovation through Visualization and Simulation, and Purdue University Calumet Water Institute.
These facilities enable research and development activities including advancing technology in energy efficiency, reliability, utilization and processes. Virtual reality with simulation technologies and application of simulation and visualization technologies to business, healthcare, and industry and community also can be explored, as well as applications of water quality monitoring, analysis and treatment.
Contact information
More information about the M.S. in Mechanical Engineering program can be obtained by contacting Department Head/Professor/Water Institute Director George Nnanna ([email protected], 219/989-989-2071). To learn more about the M.S. in Electrical and Computer Engineering program, contact Department Head/Professor Nasser Houshangi ([email protected], 219/989-2461).
With these new programs, Purdue Calumet offers Purdue University master's degrees in 14 disciplines, including various concentrations, as well as graduate certificates. Information about graduate study at Purdue Calumet is available by contacting Director of Graduate Studies Joy L. Colwell ([email protected]; 219/989-2257), or [email protected].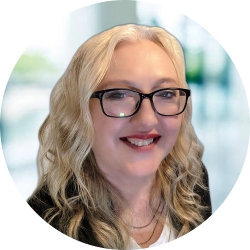 Latest posts by Maria Korolov
(see all)