The number of exportable items sold on the Kitely Market has exceeded non-exportables for the first time since the company enabled delivery to other grids early last spring.
When Kitely Market merchants add products to their online stores, they can sell those products in a number of variations — different colors, sizes, permission settings, prices, and more. In particular, they can choose whether a particular version of the product, at a particular price, is limited to use only within the Kitely grid, or can be delivered to any other grid.
Buyers have to have an account on Kitely in order to make a purchase, because they need to add their financial details. But they can choose any avatar on any hypergrid-enabled grid to be the recipient of that purchase. The recipient avatar then gets an in-world message that there's a delivery for them, click on the link to approve it, and receives the content.
All hypergrid-enabled grids can receive Kitely Market content by default, with no action needed on the part of the grid owners. Closed grids, that have hypergrid turned off, can also accept Kitely Market deliveries if they configure their grid settings to allow it — instructions here.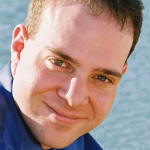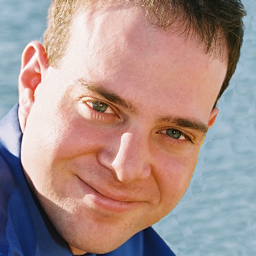 "It's been another good month for Kitely Market," Kitely CEO Ilan Tochner told Hypergrid Business. "We added a unique product prices optimization tool to our marketplace analytics system and there has been a continued growth in the number of merchants who list items in Kitely Market."
Exportable content has long been growing faster than non-exportable, as merchants get more familiar with the hypergrid and learn that residents of other grids are willing to pay a premium for content.
In fact, according to the latest Hypergrid Business survey, the majority of OpenSim users wanted to see more content, or an online marketplace, or both — ahead of any other feature.
"I have literally had multiple customers come to my store and spend 100 or 200 dollars in a single shopping session," wrote merchant Ozwell Wayfarer in a recent comment.
Wayfarer, owner of the Worlds End Landscaping & Roleplay store on the Kitely Market, was one of the leading merchants on the platform, confirmed Kitely CEO Ilan Tochner.
"I consider the myth 'OpenSim people wont pay for content' to be refuted beyond doubt," Wayfarer wrote. "Customers also understand the 'risk' a creator takes with selling 'Export' and are willing to pay a markup for that, just like 'Full Perm' in Second Life. Being able to take items to any grid is a big value added to hypergrid folks."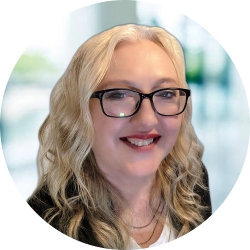 Latest posts by Maria Korolov
(see all)