A new data replication has successfully passed its first round of testing, OSgrid grid administrator Allen Kerensky announced on Monday. However, there was still no word as to when the grid will be coming back up.
In addition, the grid still hasn't received its recovered data drives from the company that did the recovery work, so there is no news about whether user inventories have been saved or not.
Kerensky promised another update in four to five days.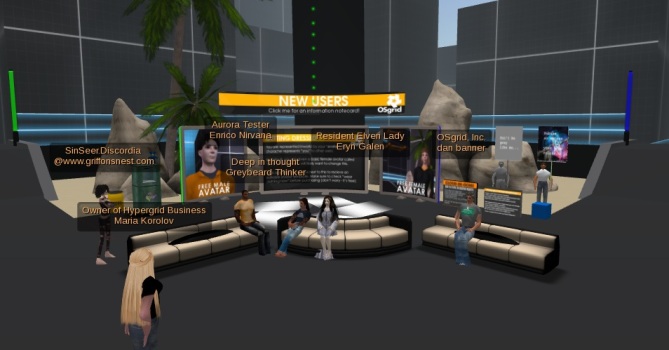 New asset servers will replicate automatically
OSgrid has almost as many registered users as InWorldz, the busiest commercial grid, with several times the regions. That adds up to an asset database of about 3.5 terabytes — or over 21 million individual files.
Instead of replacing the old failed asset server with a new asset server, it will be replaced with two — the second one a real-time clone of the first.
That way, if one asset server goes down, the second one is ready at any moment to step in and take over. That failsafe system is now in place, and has been tested.
"Both new asset servers were fully configured and brought online temporarily working as a master-master replication pair," Kerensky explained in Monday's update. "This was the first full-scale test of the new database replication… and it was more successful than we'd hoped."
A long, long wait
OSgrid has been down since mid-August. Known as the "crossroads of the metaverse," OSgrid was the oldest and busiest of the non-profit grids, and was the primary testing grid for OpenSim developers.
Since the outage began, OSgrid's region owners have had to scramble to figure out what to do with their regions. Some have connected to other open grids, while others have decided to wait it out.
Of those who moved, Metropolis was the primary destinations. Other open grids that accept self-hosted regions include German Grid, FrancoGrid, Craft, Atek, and WestWorld.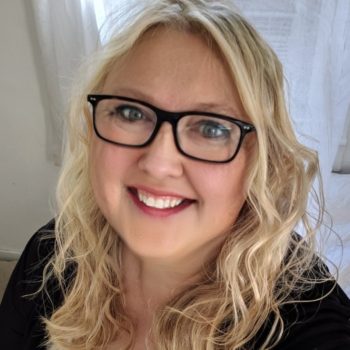 Latest posts by Maria Korolov
(see all)