DX Exchange, one of the oldest exchanges trading Linden Dollars, has now entered the OpenSim payments space.
The exchange is now providing the currency infrastructure for Sunlight Grid, with four other grids in beta testing.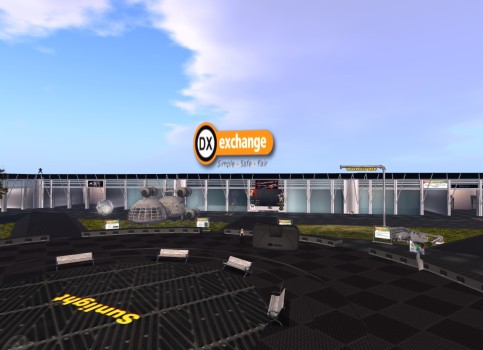 Currently, there are two main exchanges providing currency services to OpenSim grids. Virwox operates the multi-grid OMC currency and also trades Avination's C$ currency.
Podex, based in the U.K., provides the currency infrastructure for Avination, InWorldz, Virtual Highway, ZanGrid, YrGrid, The Adult Grid, My Virtual Community, Lost Paradise, and Mobius Grid.

According to DX Exchange's developer Marcel Verhagen, the development is done and grids that want to get started with DX Exchange would need about a day to switch over, and another day or so for testing.
"The company has a great money system," said Alexandre Abrial, the CEO and founder of Sunlight Grid.
On advantage of DX Exchange, Abrial said, is that the "buy currency" button in the viewer works as it does in Second Life.

It is up to the grid to decide whether the currency is redeemable or not, added exchange COO Steven Kuik.
The currency purchase functionality has been tested with the Firestorm and Singularity viewers, confirmed Verhagen.
Virwox requires that users buy the currency on the Virwox website and, moreover, all transactions require a second, Web-based confirmation step.
With Podex, users go to in-world cash terminals to buy currency.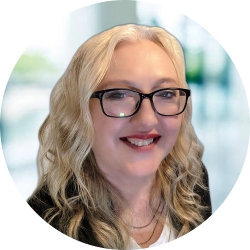 Latest posts by Maria Korolov
(see all)