OSgrid has been able to restore 25 percent of assets from the recovery disk, OSgrid grid administrator Allen Kerensky announced yesterday.
He said that Melanie Thielker, an OpenSim core developer and owner of the Avination grid, has been helping with the recovery effort.
"With Melanie's cluster replication design, the assets are importing to both asset servers at once and will not require an additional, later replication step," he said.  "Once the current asset recovery and testing is complete, there may be additional testing required. However, initial indications have everyone positive."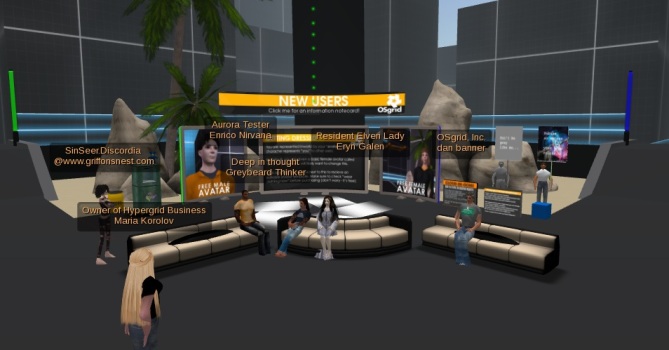 Unfortunately, he did not provide an estimated date for when OSgrid will be coming back up.
OSgrid, a non-profit, volunteer-run grid, is one of the largest grids by both population and land area, is the oldest OpenSim grid, and is also the main testing ground for OpenSim development. Its welcome area, LBSA Plaza, has long been the crossroads of the metaverse.
"OSgrid would like to offer thanks to everyone such as Melanie, Justin [Clark-Casey, lead OpenSim developer], Diva [Christa Lopes, core OpenSim developer and hypergrid inventor], our supporters, and everyone who has gotten behind OSgrid during this catastrophe," Kerensky said. "The assistance, the patience, and the good wishes are all very much the rays of light we need to keep pushing forward in an otherwise very awful time."
He added that there will be another update in about a week.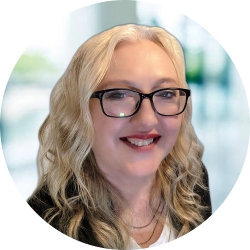 Latest posts by Maria Korolov
(see all)