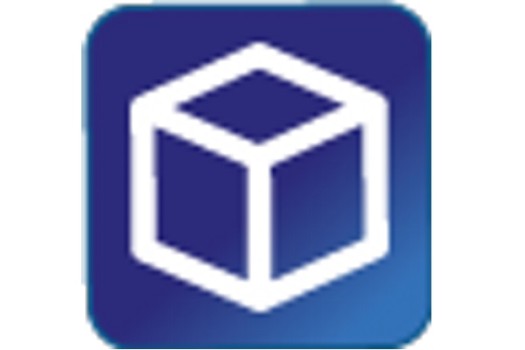 UK-based CasperTech Ltd., has stopped working on the development of the text-only METAbolt viewer, company director Casper Warden announced recently.
"We have been asked to cease using the METAbolt brand with immediate effect, due to a political disagreement with the original creator," he wrote. "With no maintainer, it appears that METAbolt will no longer be developed."
However, CasperTech will be releasing an alternative viewer, under a different name, he said, based on a fork of the Radegast viewer.
"There is no ETA for completion since the replacement work only began in April 2015," he said in a post on the project's Wiki.
He added that METAbolt bots used in the CasperLet or CasperVend systems will continue to work.
"You are still able to use METAbolt at this time, as long as you understand that if something breaks, it will not be fixed," he said.
METAbolt is a non-graphical, text-only viewer for Second Life and OpenSim. It designed to be used in situations of low bandwidth and on machines which do not have the processing capability to run a full viewer. It can also be used to run "bots" — automated systems that provide in-world customer service, security, or group invites.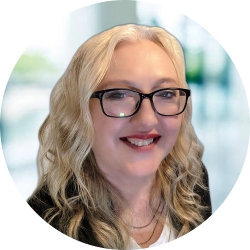 Latest posts by Maria Korolov
(see all)