CloudServe, which originally launched as a low-cost OpenSim region hosting provider, has shifted to serving the wholesale market instead.
Instead of selling regions to individuals, the company now focuses on serving grid owners and land resellers.

"We have been for a while," said Frank Corsi, the company's chief technology officer.
One reason is that CloudServe doesn't want to compete with its own customers, he said.
And it's a very different market.
"I'm not going to compete with the $3 land regions," he said. "I've been there, done that, and it doesn't pay. It's more hassle than it's worth."
CloudServe currently rents 12 giant servers from OVH, located in data centers in France, Ireland, and Canada. Each server has 256 Gig of RAM and 40 CPU cores. They are organized into a private cloud, and customers then rent virtual servers inside that cloud.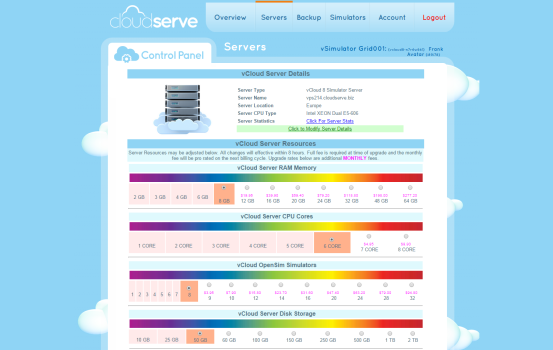 This means that customers can use CloudServe's management panel to instantly add RAM or CPU, scaling their capacity up and down as needed.
For example, someone could rent extra capacity for just one day.
"If you want a RAMÂ increase for one day for a party you're having, you can increase it for one day then turn it down," said Corsi.
As a result of focusing on land resellers, CloudServe has added a great deal of flexibility to its packages. A customer can have some regions attached to Metropolis, other regions attached to OSgrid, some regions on ATEK, and other regions on their own private grid.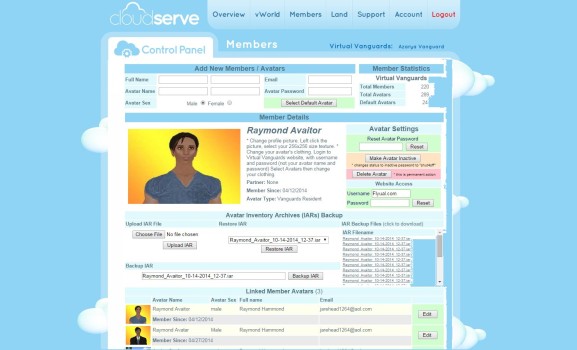 Or a customer can rent a single simulator and load it up with 20 empty regions. Then, when those regions are rented out, the customer can move them to their own simulator.
"It's real cost effective in the long run for people who do many things," he said.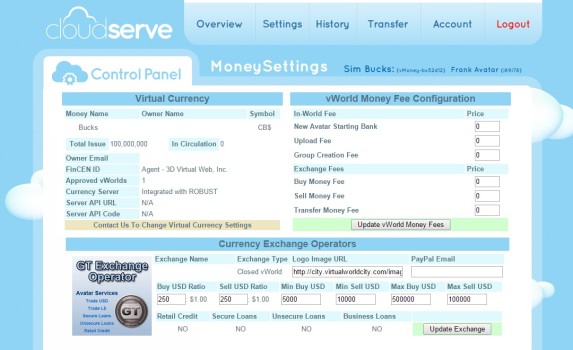 In addition, since each customer has their own virtual server, they get their own RAM allotment, their own disk space, and there's no interference with anything else.
CloudServe automatically does nightly OAR backups at whatever time the customer select, and there's a system in place that restarts crashed simulators.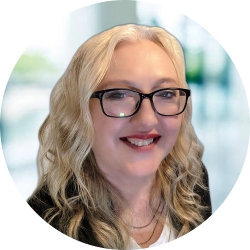 Latest posts by Maria Korolov
(see all)