Avination, a closed commercial grid, announced a switch to a new currency yesterday, as a result of a previous theft of $126,000 from the grid.
Back in the summer of 2011, crooks stole a bunch of US credit card numbers and used them to buy $126,000 worth of Avination's C$ currency.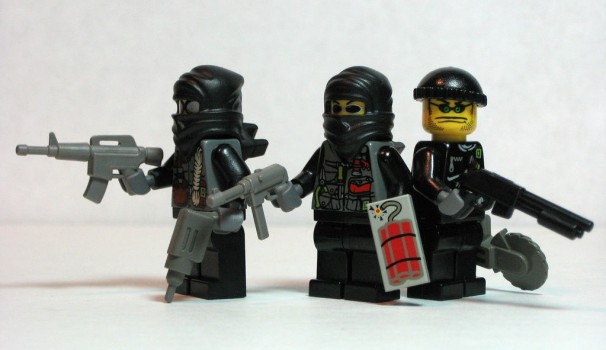 In September, when people came back from vacations and saw their credit card bills, they complained about the fraudulent charges, and those charges were reversed. And since the money was spent at Avination, Avination had to give all the money back.

"With the fees and interest that accrued on these fraudulent transactions, the entire amount was reclaimed by the banks and we were even left owing $14,000," said grid owner Melanie Thielker in yesterday's announcement.
The grid no longer had any reserves to pay people back if they all wanted to redeem their currency.
"Maybe, in hindsight, it would have been wiser to reset the C$ then and explain the situation," said Thielker. "But we were confident that Avination's growth would continue and also we could not speak about certain aspects of the fraud case because it was an ongoing investigation."
So what the grid did was take money from new people buying currency, and use it to pay back people selling their currency.
"I did have to sell our family car and put the money into cash outs but I was happy to be able to help," Thielker said.
In 2013, the fraudsters were caught, but Avination wasn't able to recover any of the lost money. And, to add insult to injury, a new round of fraud wiped out any reserves the grid had managed to build up.
The grid has been building a new currency system, called New C$, and the new system also turned out to be vulnerable to abuse, a problem the grid is now dealing with.
As a result, there's a great deal of confusion now on Avination.
"Some residents have their Old C$ balances displayed on the website while for others it is zero," said Thielker. And while working to fix the technical issues, the grid hasn't been communicating effectively, she admitted.
Avination is currently in the process of converting residents' balances from the old currency to the new one, so that they don't lose any money. To pay for the conversion, and to build up a new reserve fund, Avination has increased the spread between the buy and sell prices of the currency. The grid is also working on adding support for Bitcoin and with alternative online payments provider Neteller.
Other grids have also been hit
Avination isn't unique. In the past, other grids have been hit as well, including its chief competitor, InWorldz.
Back in 2012, InWorldz had to put controls in place on how much currency new residents could buy, and halted outbound transfers via third parties.

"I am all too aware of credit card fraud and that is one of the reasons why we have various risk management policies in place," said Kitely CEO Ilan Tochner. "For example, despite obvious market demand, we haven't made Kitely Credits into a convertible virtual currency and we don't allow cashouts from our marketplace before the 45-day PayPal transaction dispute period ends."
Prior to founding Kitely, Tocher ran a software company that developed a solution for preventing and recovering from new account fraud, so he's a bit of an expert on the topic.
"Organized crime often uses credit card fraud to take advantage of online service providers who don't take significant precautions to protect themselves," he said. "Avination is not the first grid that has suffered financial loses because of this type of fraud. Second Life, Inworldz and others have been targeted by such criminal activity as well. Anyone who is considering using a convertible virtual currency should take these stories as cautionary tales. If grids that are managed by technology savvy people have fallen pray to this type of crime don't assume you'll be safe from similar criminal activity if you act in similar ways to those grids."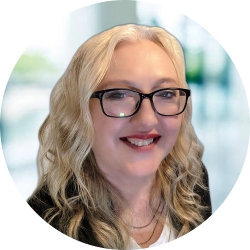 Latest posts by Maria Korolov
(see all)