$15 a month for a 16,000-prim region on the hypergrid-enabled DigiWorldz grid, no setup fee. Private grid hosting also available.
DigiWorldz came in second in our 2016 hosting survey.
Additional prims available starting at $2.50 for each additional 1,000 prims, up to 100,000 prims for $100.
New residents can also get a 10,000-prim region for $8 a month, limited to one region per user.
Variable-size regions and landscape regions are also available.
A 1,000-prim landscaping region is $2.50 per month, for residents who already own at least one standard region or larger.
Variable-sized regions:
16,000-prim, 2 by 2 varregion: $20 per month
16,000-prim, 3Â by 3Â varregion: $24 per month
16,000-prim, 4Â by 4Â varregion: $26 per month
16,000-prim, 5Â by 5Â varregion: $28 per month
16,000-prim, 6Â by 6Â varregion: $30Â per month
DigiWorldz also hosts private grids on request. Prices start at $200 for the first server, and $150 for the second, and includes a control panel and second-level tech support. The servers are dedicated, not cloud-based, with a dedicated Internet connection and 12 cores each.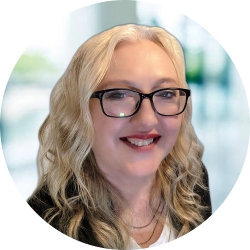 Latest posts by Maria Korolov
(see all)