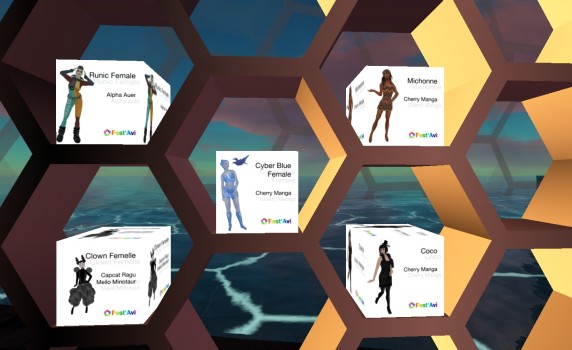 Creators have until May 15 to sign up to participate in FrancoGrid's second annual Fest'Avi competition.
The competition is open to creators, audience, photographers, and machinimists from any grid. The content submitted to the competition will be made available to the public under a Creative Commons license.
Read the full rules and application details here.
The submission deadline is midnight, Paris time, on May 15, and the competition itself will be held on June 6 at hg.francogrid.org:80:avatar.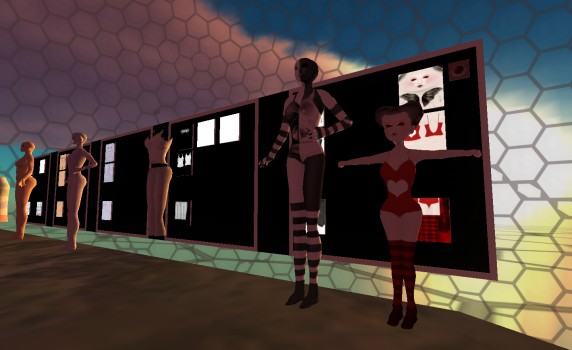 The region is open to the public prior to the event as well, and features free copies of last year's avatars and a tutorial area with information about creating new avatars.
Follow the event on Google Plus or on Facebook.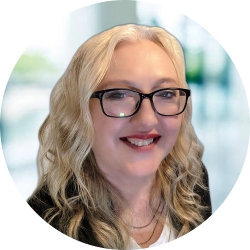 Latest posts by Maria Korolov
(see all)