The Kitely Market has passed the 8,000 item milestone, with a new total of 8,300 different items, grouped into 4,116 product listings.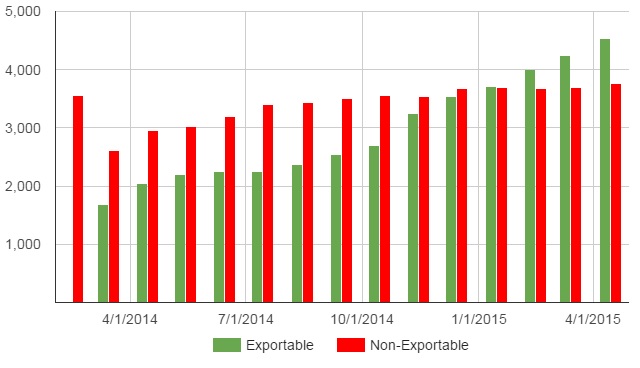 Unlike the Second Life Marketplace, where, say, different colors of a dress would each be listed separately, Kitely Market counts these as variations of a common product listing. In addition to colors, variations could also have different license terms, different prices, different sizes, and more.
In particular, the ability to have the product delivered to other grids is a popular variation, and, in fact, the number of exportable variations has exceeded non-exportable ones since the beginning of this year, and exports have been growing faster than non-exports since the middle of last summer.

"There has been continued growth in Kitely Market activity, both in the number of merchants listing items in our marketplace and in the number of items listed," Kitely CEO Ilan Tochner told Hypergrid Business.
However, he declined to provide the total number of merchants who sell through the Kitely Market.
"We're also seeing continued growth in the number of people buying items for delivery to third-party grids and in the total revenue from exportable item sales," he said.
According to Tochner, "tens of thousands" of dollars worth of products have been delivered to approximately 80 different grids.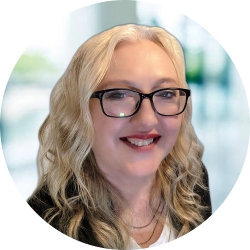 Latest posts by Maria Korolov
(see all)