Merrie Schonbach's new grid's business model is a mystery. Literally a mystery — Pillars of Mist will offer both self-paced and group murder mystery events.
It is the newest example of a trend we're seeing on the hypergrid, of focused, niche grids that don't try to be all things to all people, but try to do one thing well.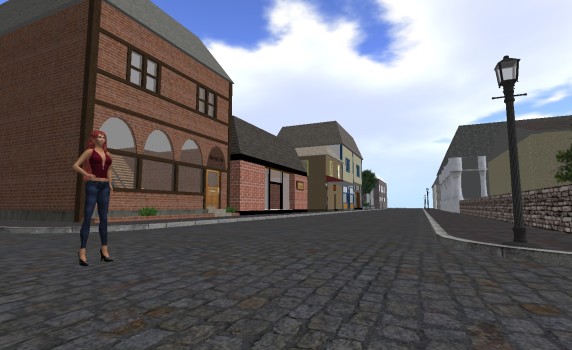 The closest other grid in terms of business model is Nara's Nook, a very successful niche grid that focuses on writers and immersive storytelling.
Out-of-the grid marketing
But the most innovative part of the Pillars of Mist business strategy is its marketing plan.
While most grid owners rely on the existing OpenSim user base to attract customers, or reach out to Second Life, Schonbach is looking at communities outside of virtual worlds altogether.
"I am going to reach out and tap the gaming market, focusing on tabletop and text-based gamers," she said. "And, yes, there are still a lot out there."
She is a member of several such communities, and most of her Twitter contacts are gamers or game designers.
"I have been developing this route for a while, making contacts," she said.
Deep grid experience
Although some of her users might be newbies to OpenSim, Schonbach has been around virtual worlds for a long time. She began in Second Life ten years ago, a couple of years after its launch.
"I started in Second Life in a role playing community and a friend got me into building and I got the bug," she said.
But building takes land and land in Second Life is expensive. When OpenSim came along a couple of years later, Shonbach and a few of her friends came to OSgrid.
"So I was here pretty much from the baby's birth," she said. She then helped out on several grids, including 3rd Rock Grid, Your Sim Spot, Island Oasis, Virtual Highway, SpotOn3D, and Lost Paradise.
"I have mostly focused on helping build and improve welcome regions and have helped to organize events," she said.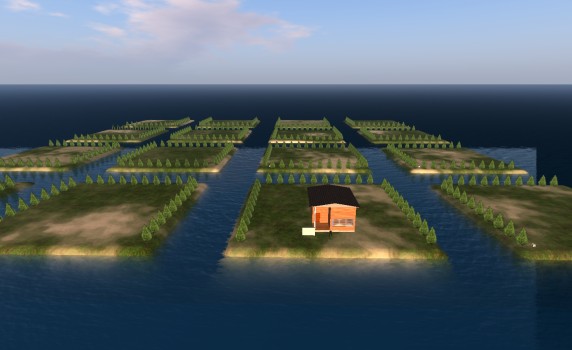 Hypergrid addresses
Welcome region:Â login.pillarsofmist.com:8102
Port Oak:Â login.pillarsofmist.com:8102:port oak
Free residential acre lots:Â login.pillarsofmist.com:8102:jasper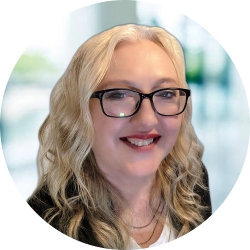 Latest posts by Maria Korolov
(see all)