I've heard a lot of complaints about Linda Kellie while traveling the hypergrid. Okay, not about her per se — she's probably done more for OpenSim than any other creator out there.
But the fact that Linda Kellie's content collection is licensed CC0, which is as close to public domain as you can get, and is okay to use in commercial grids and even to create new commercial products, that every grid out there has cleared out all the iffy "I found this floating around and I don't know where where it came from" content from their freebie stores and replaced it with Linda Kellie.
Not that there's anything wrong with that. Always better to offer legal, licensed content than to set your grid up for a copyright infringement lawsuit. (Download Linda Kellie OARs, IARs and XML content here.)
But it does mean a certain … sameness … whereever you go. Linda Kellie, after all, does have a particular building style and color and texture palette.
So it definitely caught my attention when Jeannette van Alphen — known in-world as Taarna Welles — owner of the Bubblesz grid, told me that she wanted to be the next Linda Kellie.

"I liked her thoughts about providing items for free," said van Alphen.
van Alphenis an experienced 3D designer who's previously worked in 3DS Max, a high-end, professional, 3D modeling program, and who now uses Blender for her mesh creations.
However, coming to Second Life in 2007, and, a year later, to OpenSim, provided her an opportunity to create in public and the inspiration she needed to do her best work.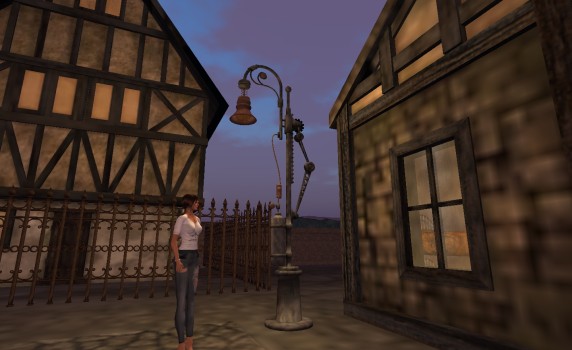 "This was an endless garden of creativity, so I was able to create more things," she said. "Also, the idea that you could have your own region that you could control is very attractive."
Her favorite genre is steampunk, and she has also created a set of "acorn people" based on a set of children's stories by Jean Dulieu.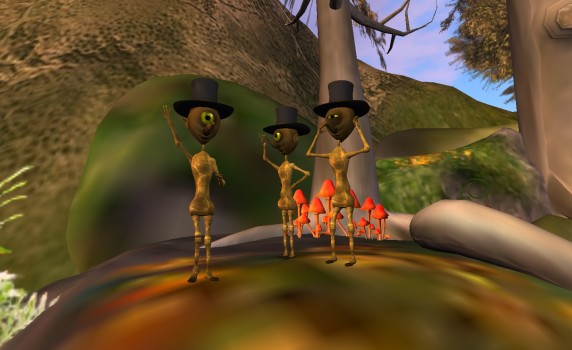 But she is probably best-known for her shoes, which she has learned how to create out of necessity.
"Most content in OpenSim is so old-fashioned, that you have to create something," she said. "IÂ started with shoes. I hated to create such tiny shoes, but now I enjoy it."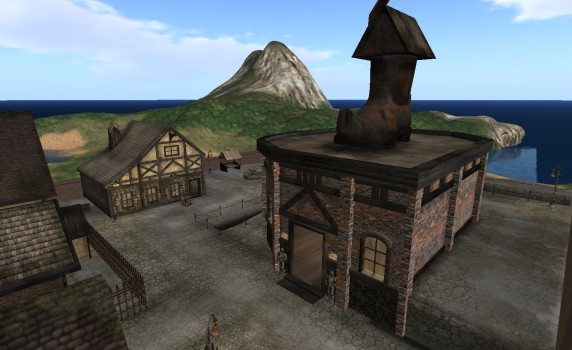 She's since moved on to creating hats and goggles, and wants to make more content for male avatars, since there's a lack of that in OpenSim.
To see her content, visit La Baronnie, at bubblesz.nl:8002:La Baronnie. All content in this store is her original creations, CCO licensed for any use anywhere.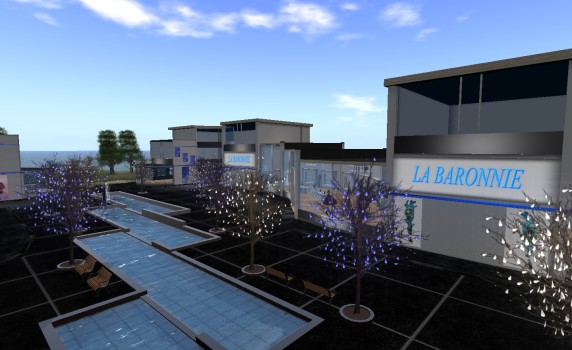 You can also visit Hidden Leaves, here showcase region on the Metropolis grid, at hypergrid.org:8002:Hidden Leaves.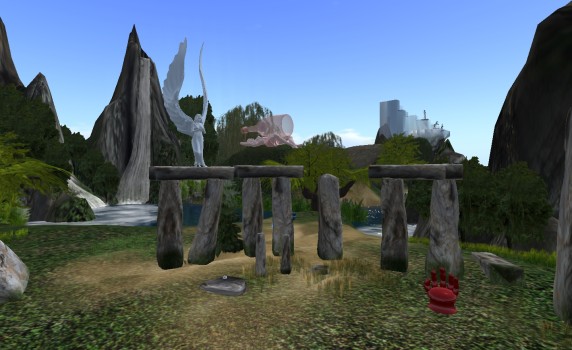 You can also visit her Flickr page to see examples of her work.
Her content is only available in-world however. She says she does not currently have any plans to create OAR region export files.
OAR files are complete regions — with terrains, objects, textures, scripts, everything that's on a region — ready to be uploaded with a single command.
Linda Kellie, for example, has created 30 OARs, several of which come with stocked malls or stores. That allows grid owners to easily and quickly start a new grid — a boon for educators, small businesses and individuals who need to get up and running quickly and who appreciate having content they are free to adapt and customize.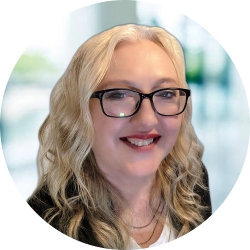 Latest posts by Maria Korolov
(see all)