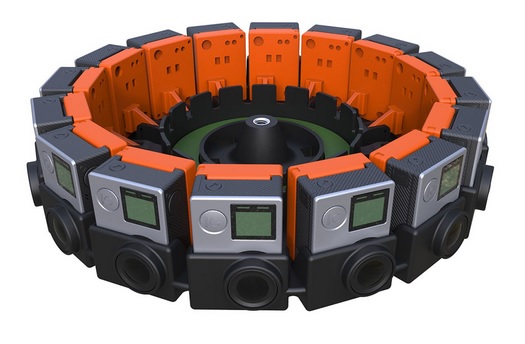 Google's new Jump platform combines blueprints for a 360-degree camera rig, software that automatically assembles the videos into 3D footage, and a mobile app that can play the videos.
Like with Google Cardboard, any manufacturer can create Jump-compatible cameras. Filmmakers can also make their own using off-the shelf cameras such as the GoPro, or 3D printers. Or even cardboard.
And, as with Google Cardboard, Google Jump is likely to jump-start an entire industry of low-cost virtual reality filmmaking.
Watch the presentation at the Google I/O conference below, or read more about it at The Verge.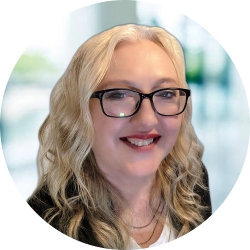 Latest posts by Maria Korolov
(see all)