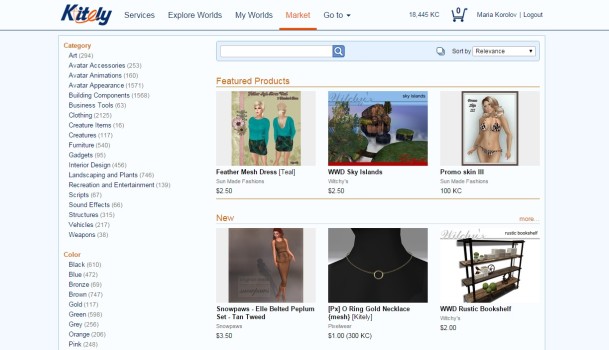 Customers have been able to shop on the Kitely Market and get the products delivered to other grids for over a year, But adding a new grid to the delivery list meant that the customer had to know the grid's loginURI and add it through the grid manager.
With hundreds of grids accessible via hypergrid delivery, plus many non-hypergrid grids enabling Kitely Market deliveries as well, it would be impractical for Kitely to have every potential grid included in the default list.
Now, grid owners can have their grids added to delivery lists automatically by providing their residents with a simple URL, Kitely announced today.
"For example, suppose you want to buy items for your avatar in the OpenSimulator Community Conference grid," said said Oren Hurvitz, Kitely's co-founder and VP of research and development, in the announcement. "Now you can simply click on this link: https://www.kitely.com/market/cart?grid=cc.opensimulator.org:8002… This works even if you're not logged-in yet, and even if you haven't signed-up."
Kitely has also provided a graphic that grid owners can use.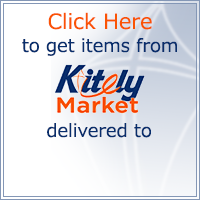 In other news:
The previous three delivery options –  "Me", "Gift" and "Other Grid" — have been simplified down to just two: "My Kitely Avatar" and "Other Avatar"
All communications with the Kitely website are now encrypted for more secure browsing
The idle timeout has increased from 30 minutes to one hour for visitors. World managers on their own worlds and those with Premium or Gold accounts have a two-hour timeout. After that amount of inactivity, users have to confirm that they are still present in order to keep from being logged out.
Kitely has improved error checking of uploaded OAR files and is now providing better error messages to help users correct problems.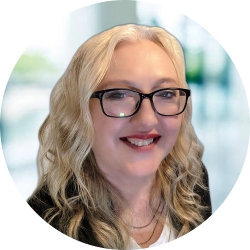 Latest posts by Maria Korolov
(see all)