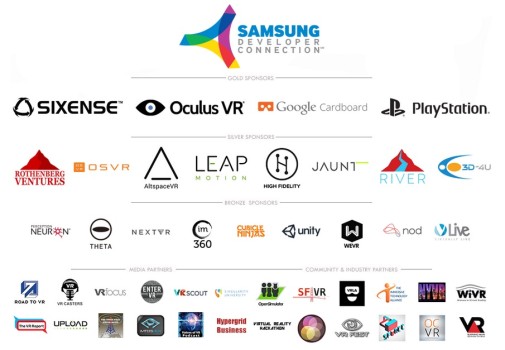 The second annual Silicon Valley Virtual Reality Conference and Expo started this morning, and the first video footage is up.
The presentations start at the 42 minute mark with opening remarks by "Cymatic" Bruce Wooden of AltSpaceVR and conference organizer Karl Krantz, who is also the founder of the escVR virtual reality development firm.
Fast-forward to the 48 minute mark for keynote presentation by Matt Apfel, vice president of strategy and creative content at Samsung, maker of the Gear VR headset.
The "Rise of the consumer VR" panel starts at the 1:19 mark, with Palmer Luckey of Oculus VR, Amir Rubin of Sixense, Clay Bavor of Google, and Nicholas DiCarlo of Samsung. Ben Lang of Road to VR is the moderator.
Ebbe Altbert, CEO of Linden Lab spoke in the afternoon — that session is still live streaming on the SVVR YouTube channel. Expect that video to be posted shortly.
Hypergrid Business is a media partner of this year's conference, and OpenSimulator.org and Women in Virtual Reality are community partners and have a table at the event.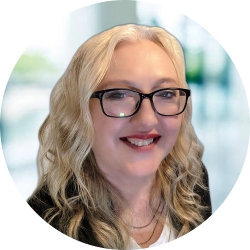 Latest posts by Maria Korolov
(see all)