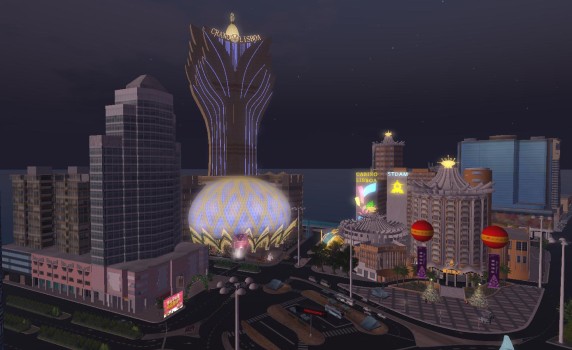 YRGrid, known as a Bitcoin-based gambling grid, released its user statistics today, including geographical distribution and viewer usage.
The single biggest source of users for the grid is the United States, which accounts for 29 percent of all visitors. It is followed by Saudia Arabia at 17 percent, Romania at 10 percent, German at 5 percent and the U.K. at 3 percent.
The most popular viewer on the grid was the grid's own YRGrid Viewer. But the Singularity viewer was in second place, followed by Firestorm.
In another recent report, Firestorm was significantly ahead of Singularity in OpenSim.
The grid currently has 2,473 registered users, 801 of whom were active in the last month. Although it only launched earlier this year, the grid quickly grew to become one of the top-ten OpenSim grids by traffic.
The grid is a closed grid, not currently accessible to hypergrid travelers.
"But I'm always trying to show my boss the value they'd bring in," Cindy Chidester, the technical director for YrGrid, told Hypergrid Business.
YrGrid is a partnership between Ultimate Gaming Europe AB in Sweden and Fantasy Technology Group Ltd in Macau.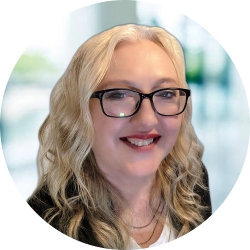 Latest posts by Maria Korolov
(see all)