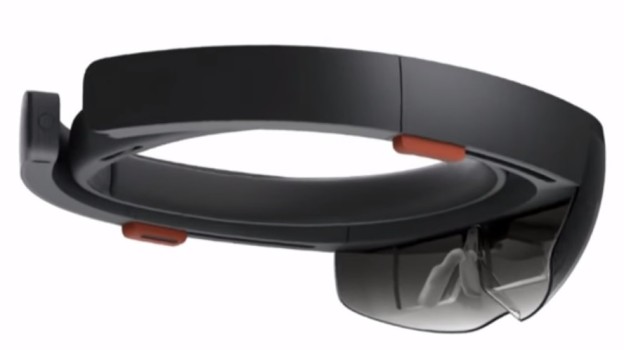 Plans to use Microsoft's HoloLens augmented reality headset in space have been set back indefinitely, as the unmanned SpaceX rocket carrying the device exploded shortly after takeoff on Sunday.
"Cause still unknown after several thousand engineering-hours of review," said SpaceX CEO Elun Musk in a Tweet on Monday. "Now parsing data with a hex editor to recover final milliseconds."
In a partnership between NASA and Microsoft, a set of HoloLens devices were to be sent to the International Space Station  to assist with communications and training utilizing new software known as Sidekick.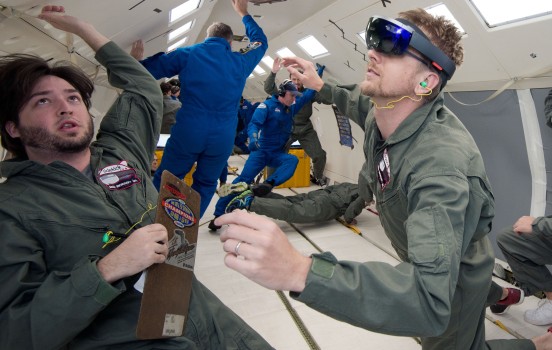 This was SpaceX's seventh commercial resupply mission. No one was injured and the ISS crew have supplies for months, but it is a disappointment for many. The project will continue, but no timeline has yet been announced.
According to NASA, the next launch to the station is a Progress cargo launch on July 3, followed by a crew launch July 22. There will be also be a Japanese cargo run in August.
For more about the SpaceX spacecraft explosion and its ramifications beyond virtual reality, see this article at the Washington Post.
Latest posts by Matt Kaiser
(see all)