Virtual Life, a mid-sized closed commercial grid is celebrating its first birthday anniversary this summer, and is marking the occasion with a party, music, cash-giveaways and by making permanent its $5 region deal.

"We are not looking to line our pockets with cash, instead we would like to offer the best virtual life experience," said grid founder Keith Sparkman.
At $5 per month for a 15,000-prim region, with no setup fee, and no limits on number of visitors, Virtual Life is the lowest-priced closed commercial grid, and the only closed grid on our bargain hosting page.
Closed grids are more attractive to some content creators, especially those who distribute scripted or rigged mesh products. Unlike other types of content, scripts and rigged mesh cannot be easily pirated by hackers with copybot software, so being on closed grids gives this type of content a security advantage.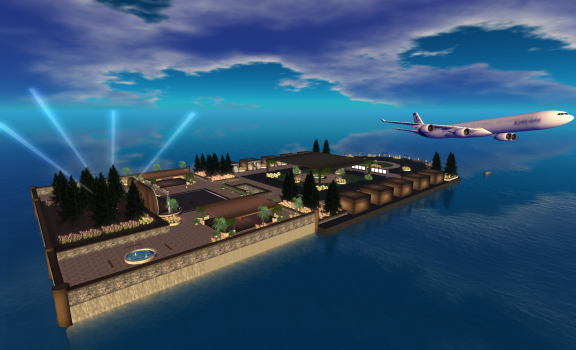 Virtual Life will be holding its first birthday party on July 7, at 2 p.m. Pacific time.
"We are glad to be part of the virtual reality community," said Sparkman.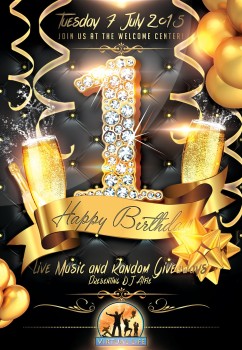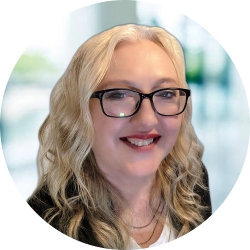 Latest posts by Maria Korolov
(see all)