Press release: 3rd Rock Grid to transition to Podex
3rd Rock Grid is going through a number of changes as part of a transition to a new ownership model.
One of the changes will be to transition away from directly managing their currency, the Geode, otherwise known as the GO$. At a date to be determined, 3RD Rock Grid will be switching to the Podex Exchange, which already supports a number of other grids, and provides the means of exchanging currency between those grids.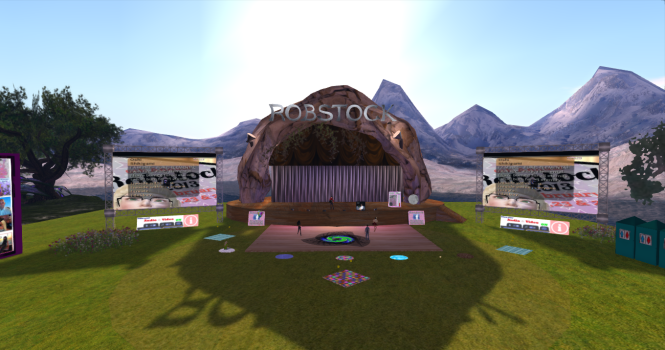 There are a number of reasons for this move, chief among them being legal changes being made in the US, Europe, and elsewhere that dramatically increase a grid's liability, as well as the associated security, reporting, and administrative issues.
As a part of this transition, the management of 3rd Rock Grid will ensure that all of citizens' account balances are converted in a way that is as orderly and convenient as possible. In preparation for this conversion, the grid will first deal with the balances remaining in stagnant accounts. For the purposes of this transition, that is any account that has not been logged into or otherwise used in anyway in the last 18 months.
Citizens who regularly log in, and have a GO$ balance, will continue to have that balance, which will be converted to the Podex. More information will be forthcoming as it becomes available.
Any 3RG citizen whose account is stagnant, and has a GO$ balance, will be given until the 31st of August, 2015 to either reactivate the account by logging in, or to request a cash-out of that balance. That balance will be transferred via PayPal.
Any citizens who have any questions may contact 3rd Rock Grid via the support page.
3rd Rock Grid is one of the oldest OpenSimulator grids, and has been a part of virtual reality since February 2008. Since that time, it has led the way in experimenting with the social aspects of the three dimensional Internet, focussing on education, culture, arts, entertainment, and charity.

Latest posts by Press Release
(see all)