Kitely, the largest commercial OpenSim grid, has rolled out a new region monitoring tool for its users, and published a new guide for detecting and fixing world performance problems.
The grid has also added a Web-based option to manually stop a running world, the grid announced earlier this week.
"As a world owner it's important to make sure that your worlds perform well," said Oren Hurvitz, the grid's Co-Founder and VP R&D, in the announcement. "Slow worlds cause a bad user experience — the world appears slowly around the user, animations are choppy, and moving in the world is frustrating because the avatar appears to jump from place to place instead of moving smoothly."
By "worlds," Kitely means "regions" or "islands."
Customers can now check the status of their region from a new "Active World" panel.
The option to stop a running region can be useful for getting rid of "ghosted avatars," Hurvitz said.
"Avatar ghosting occurs when the simulator fails to detect that a user has closed their viewer," he said. "This leaves their avatar in the world, and prevents them from entering it again. Restarting the world removes the ghosted avatar."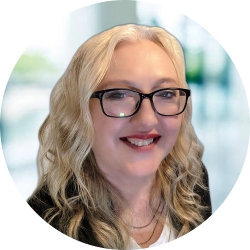 Latest posts by Maria Korolov
(see all)