Upload VR and Greenlight VR has ranked companies by venture capital investment, and Magic Leap was in the lead with nearly $600 million of total investment. The ranking was based on a Greenlight VR report released in late July.
In the past five years — not including acquisitions such as the $2 billion purchase of Oculus Rift by Facebook — there has been over $765 million invested in the virtual reality field by over 166 investors, and the trend is accelerating.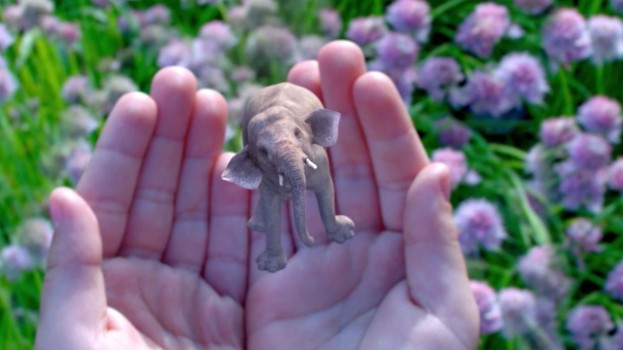 Largest virtual reality investments
Magic Leap:Â $542 million led by Google in October 2014, following $50 million in February 2014.
Matterport:Â $30 million raised in June 2015, $56 million to date.
Razer: $50m in 2011, "undisclosed figure" from Intel Capital.
Jaunt:Â $35m over three rounds, including a $27.5M series B in 2014.
Improbable: $20 million added in March 2015 by the same people that helped Oculus.
WEVR: Vive-maker HTC is buying a 15 percent stake for $10 million, bringing the total to $18.6 million over seven rounds.
High Fidelity: $17.5 million over four rounds, $11 million raised in series B in February.
Nod: $16 million in total, $13.5 million series A in June.
Altspace: $15.7 million over three rounds, $10.3 million series A in July.
Virtuix: $7.5 million over four rounds, with $1.1 million in Kickstarter backing.
NextVR: $5 million raised in July 2014.
Merge VR: $2.5M over three rounds.
Reload Studios: $2 million raised in June 2015.
WorldViz: "Multi-million" dollar investment from Intel in April 2015 as well as a $1 million seed round in 2014.
VRideo: $1.8 million, seed round on March 25, 2015
For more information, read full article here.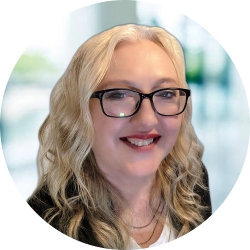 Latest posts by Maria Korolov
(see all)