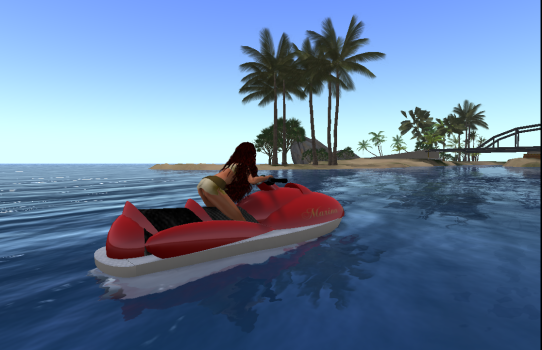 The Adult Metaverse community on Google Plus has just crossed the 1,000 member mark. With 135 new members since the start of August, it is the fastest-growing OpenSim-specific community on the platform.
DigiWorldz was in second place by growth, with 89 new members bringing it to a total count of 125 members — still not enough to make the top 15 list.
OpenSim Virtual retained its spot as the largest OpenSim-specific community, gaining 57 members to bring it to a new total of 1,568.
Google Plus has become a favorite social platform for OpenSim users because it allows pseudonyms, is easy to use, and has plenty of social features and calendar integration, and is good for search engine optimization. In addition, many of these communities are open groups, which means that people don't have to be registered members in order to see the announcements and discussions.
This month's 15 largest communities:
We added 31 new communities to this list we're following, which currently totals 109 active communities.
This month's new communities: 3D Broadcasting Network, Antiquity, AVATARFest 2015, De Landria Worlds, Dereos, End of the Metaverse, Forum Virtuelle Welten, GayleOS Dev, Get Your Cornflakes Week Info Here!!!!!!!!!, Greekifour virtual world, iPelago, Kadobikrew Server, LISBON GRID – 1$ = Biggest Meeting & Event, Mac Users in OpenSim and SecondLife, Mental Design, Mobius Grid, Neon Evolution, Opening Day Stories Project, OpenSim, Opensim, Opensim Misfits, Opensim Standalone Diva + Sim on a Stick, OpenWorldsProject, Radioactive Grid, Sim on a Stick Users Group, The Twilight Grid, VIRTLANTIS, Virtual Photography, Virtual Scuba in Virtual Worlds, Virtual Worlds Teacher Network, and ZetaWorlds.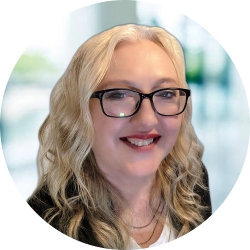 Latest posts by Maria Korolov
(see all)