According to a report released earlier this month by Shanghai-based Interface News, China's two leading online commerce platform, Â Taobao and AliBaba, together sell more than 300,000 virtual reality headsets every month, with lower-cost headsets accounting for the bulk of the sales.
The report does not include direct sales from the manufacturers' own sites, nor sales made on any other platforms. According to the report, there are currently more than 100 types of virtual reality headsets being manufactured in China, with online sales the primary distribution method.
Almost all of these headsets are based on the Google Cardboard specifications, which Google has released and made open source. And they are all compatible with the Google Cardboard apps in the Google Play and iOS app stores, and can also be used to watch 360-degree videos in virtual reality, and traditional videos on large virtual personal theater screens.
That means that China's headset manufacturers don't need to worry about creating content for the devices or in developing software, substantially reducing costs.
The leading seller is the low-cost Ritech headset, which is selling at a rate of 101,644 units a month. These headsets typically go for less than $10 each in China, and cost around $20 from Amazon.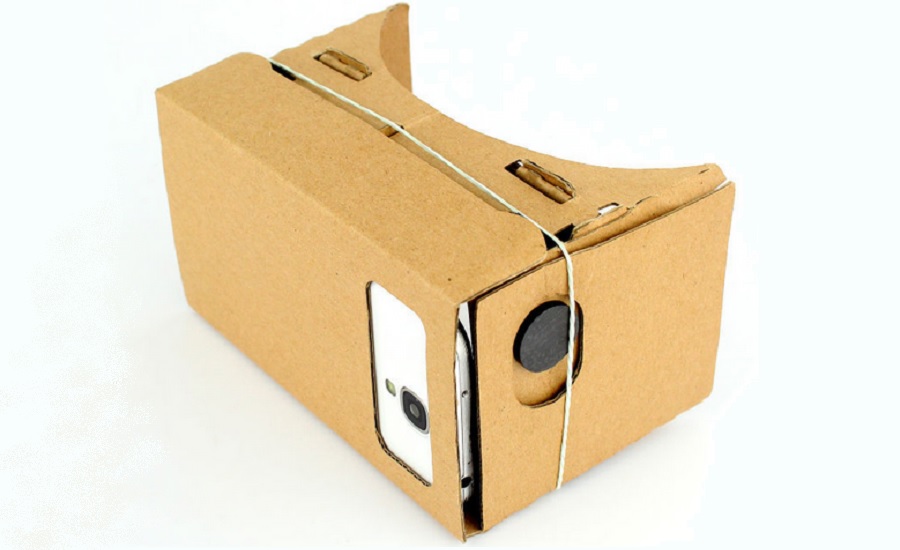 Headsets made out of cardboard, which cost around $2 each in China, are in second place, selling 76,327 units a month.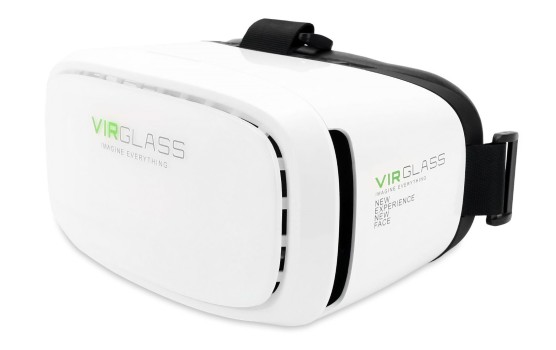 Pricier headsets are currently having a tougher time in the market. The VirGlass headset, for example, available for the equivalent of $60 in China, currently sells just 754 units a month on Taobao and AliBaba.
According to Beijing-based market research firm Analysys International, China's consumer virtual reality devices market currently has a capitalization of 180 million yuan, or about US$28 million, and is expected to grow to 2.1 billion yuan, or about US $330 million, by 2017.
In addition to hardware manufacturing, Chinese virtual reality application development is also expanding, with such companies as K-Labs, DreamerKR, Tianshe Media, Leke VR, ComfortCube, and Sureal.
According to Guangdong-based VR186, an online publication covering virtual reality in China, there are as many as 1 million virtual reality developers in China, based on data presented at a Unity game developers convention in Beijing this past spring, accounting for a quarter of all developers world wide. As on the hardware side, the software side of virtual reality is also dominated by startups and independents, with the large players taking a wait-and-see approach.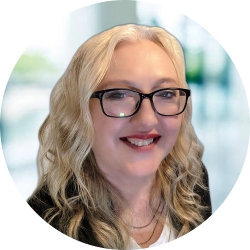 Latest posts by Maria Korolov
(see all)