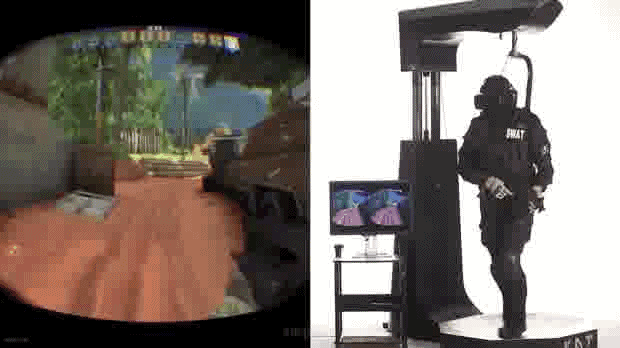 Kat Walk, a new type of omnidirectional treadmill, successfully raised nearly $150,000 in its Kickstarter, on an original goal of $100,000.
This was enough to meet its $120,000 stretch goal, which was to put little wheels under the treadmill to make it easier to move the entire setup. The wheels tuck in when the device is being used, so that it doesn't roll out from under you.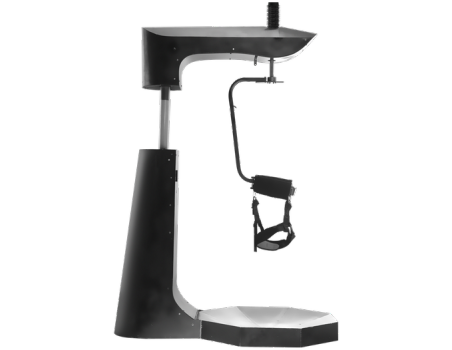 Unlike traditional treadmills, which have a heavy plastic ring around users' waists to keep them from falling, Kat Walk keeps them in place with a parachute-style harness that hangs down from over their heads.
According to the company, China-based KatVR, this allows for much greater freedom of movement, since users can crouch, jump, kick, and freely move their arms around.
Shipping is currently scheduled for next April. The company says that the Kat Walk will be available for preorder soon for $800 on the official site.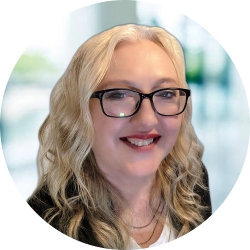 Latest posts by Maria Korolov
(see all)