Tangle Grid's 2015 Steam Expo has been drawing both local residents and hypergrid visitors, grid owner grid owner Leslie Kling told Hypergrid Business. And each event seems to draw more and more people, she added, as word gets out.
The Steam Expo and the Fashion Expo are the most popular she said.
To promote the events, announcements are posted in the Google Plus groups, on the grid's Facebook page and in its newsletter.
Most recently, Tangle Grid has created a self-updating events board that automatically pulls in the poster for the current expo, and provides a hypergrid teleport link to people who click on it.
"This helps save time and faster at getting the information out about our expos," she said.
The expo boards have been working well, she added.
"People are great about dropping them around the OpenSim grids," she said. "This marketing approach reaches more people faster."
Region owners who'd like to put up a board should email her at [email protected], she said.
Word of mouth has also been effective in bringing people in.
"When people see that we do do a great job at making the expos  interesting and fun they tell their friends," she said.
She's also like to hear from anyone interested in having an exhibit at the expo, regardless of the grid they're from.
"We would like to see more creators get involved," she said. "We are doing this for them and to get more interaction between grids."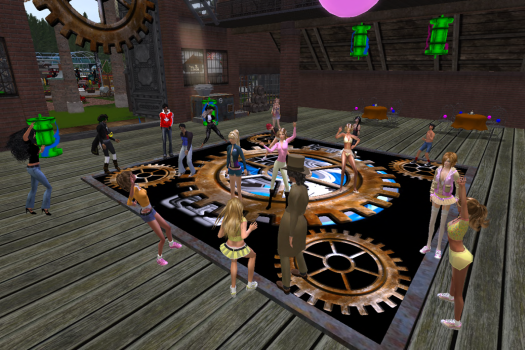 To visit Tangle Grid, teleport to the main entry point at tanglegrid.net:8032:HG Station 1 or directly to the expo at tanglegrid.net:8002:Expo Isle.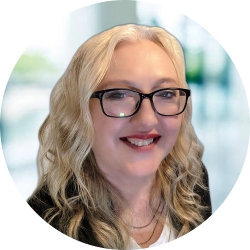 Latest posts by Maria Korolov
(see all)