The OpenSim community has come together for a user-focused event next month, AvatarFest 2015.
The event will run from November 13 through 16, with the exhibit and performance submission deadline on November 7. See the AvatarFest calendar for more details.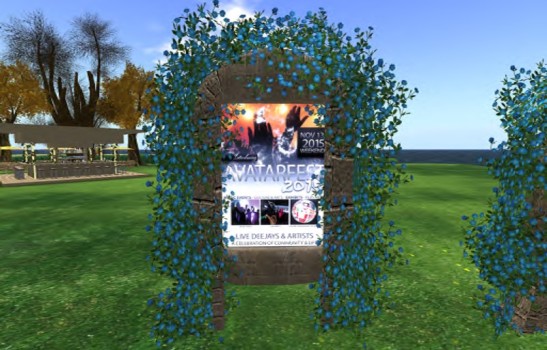 Community members were inspired to hold the event by the fact that the official OpenSimulator Community Conference — normally held in the fall — has not yet been scheduled.
"I've always felt that the OSCC was too closed, and too elite," said organizer Han Held in a blog post last month. "Far too concerned with professionals strutting around trying to impress other professionals … Still, I think our platform is worth celebrating and being the old punk I am I feel that the departure of the enterprise demographic clears the stage and gives us regular people a chance to shine."
Since then, many members of the OpenSim community have volunteered to pitch in and help out, and the event now has its own Google Plus community.
"Offers of hosting and volunteers have poured in and are making AvatarFest a showcase for performers and exhibitors," said Held. "The response has been amazing, I've had some wonderful people step in to help organize the event, not to mention donate land for it, and we have some great exhibits lined up. We're asking people to make non-commercial exhibits which either showcase what the hypergrid means to them personally, or demonstrate how they use it."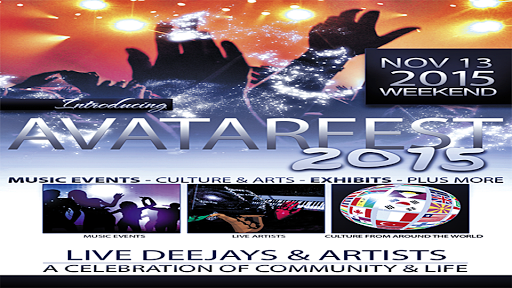 Some live performances have already been scheduled, including Torben Asp at noon on November 16.
Organizers were careful to note that the event will not be dependent on any one grid, and though a location has not yet been said, current planning is to create a standalone mini-grid just for the event.
"There's plenty done, but plenty more to do," Han Held said. "I'd love to get as many hosts on the grounds as possible to make people comfortable, we also have a lot of slots still open for performers or DJs, and exhibitors as well."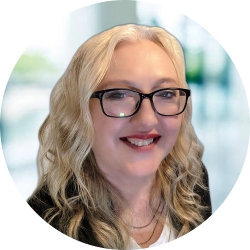 Latest posts by Maria Korolov
(see all)