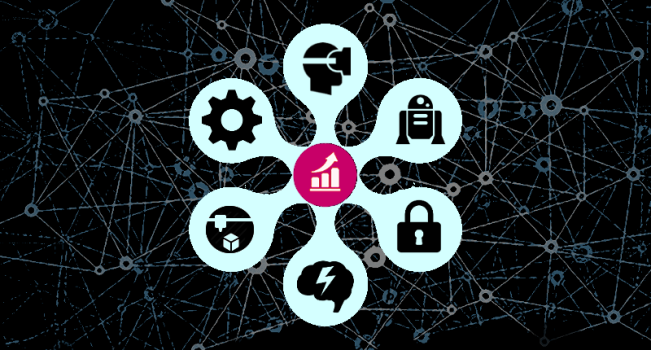 Framingham, Mass.-based research firm International Data Corp. announced today that augmented and virtual reality is one of six key "innovation accelerators" the company will be devoting additional research focus to.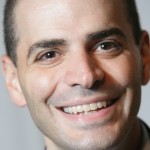 "Innovation accelerators are the next wave of 3rd Platform technologies that are critical to digital transformation," said Crawford Del Prete, Executive Vice President, Worldwide Research Products & Chief Research Officer, in a statement. "The adoption of these technologies will drive digital transformation by opening new revenue streams, creating information-based organizations, and changing the way work is performed. Together, these forces are contributing to a once in a generation structural shift in the IT industry itself."
The other five technology areas that will receive additional research focus are the Internet of Things, cognitive systems, next generation security, robotics, and 3D printing.
The combination of market research, case studies, and detailed spending data is designed to address the needs of IT professionals and IT suppliers alike, as both will need to integrate innovation accelerators into their business strategy and product offerings.
IDC believes the information technology industry is entering the most critical period yet in the "3rd Platform" era: the "Innovation Stage," defined by an explosion of innovation and value creation on top of the 3rd Platform's foundation of cloud, mobile, social, and big data technologies.
Companies that can't make it off the 2nd Platform will struggle to survive. Meanwhile, IT suppliers serving the needs of enterprises driven by digital transformation will have to create new technologies, develop new partners, and adopt a new scale of doing business to be successful.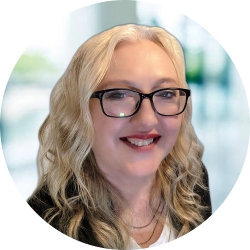 Latest posts by Maria Korolov
(see all)