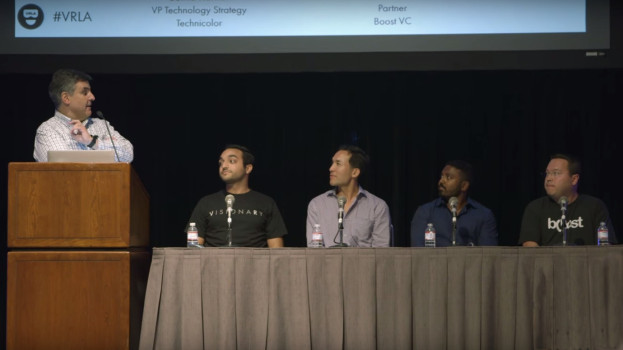 When it comes to funding virtual reality startups, venture capitalists are looking for passion — and working prototypes. Others were more narrowly focused, looking for enterprise applications, they told virtual reality entrepreneurs at the 2015 VRLA Summer Expo.
The panel of investors, which included representatives from Cooley LLP, CrossCut Ventures Management LLC, Technicolor Ventures and Boost VC, unanimously agreed that passion and persistence of an entrepreneur is one of the biggest reason for a start up getting funded.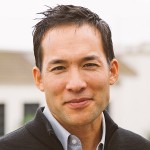 "Investors are looking for an amazing team which share the same passion and commitment towards an idea," said CrossCut's Clinton Foy.
CrossCut Ventures is one of the largest seed-stage funds in Los Angeles. It recently raised a $75 million fund specifically focused on startups in their earliest stages of development.
But larger investment firms may have different specific requirements than smaller ones, added Boost's Jeff Wasson.
"Bigger VC firms have a diligent check on the technology and market of the start up whereas the smaller VC firms want a demonstration of working prototype of the product before investing in the start-up," he said.
Boost invests in 40 to 60 Bitcoin and virtual and augmented reality companies each year, providing not just money, but also housing and office space in Silicon Valley to allow their startups to focus 100 percent on building out their companies.
Panelists also urged entrepreneurs to look beyond the obvious consumer applications, to the enterprise market.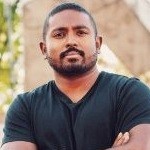 "Virtual reality is being used currently by firms with deep pockets like Ford which models its cars in virtual reality," said Technicolor's Sutha Kamal.
You can read more about Ford Automotive's virtual reality efforts here.
Kamal added that he also sees potential for virtual reality in training and research.
Technicolor focuses on investing in startups working on virtual and augmented reality content and on business applications.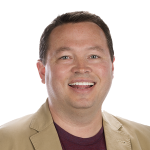 Boost's Wasson also said that he was looking for startups building virtual reality platforms that can be used to build business applications.
However, he said that he was looking at the related augmented reality technology as well.
"Augmented reality has some enterprise level customers whereas the virtual reality market has yet not evolved to offer a substantial customer base," he said.
Getting an early start
Entrepreneurs should start thinking about fundraising earlier, and be more open to a variety of funding possibilities, the panelists recommended.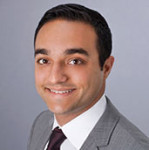 "It's important to start at least one year ahead of when actually need funding for your start-up," said Cooley's David Ajalat.
Ajalat is a member of Cooley's Emerging Companies practice group, and is based in Los Angeles.
Starting early gives founders the chance to get to know their potential investors before actually approaching them for money, said Boost's Wasson.
And it gives them the opportunity to build a broad network of support, and to tap into a large ecosystem of available resources. According to CrossCut's Foy, it starts with family and friends, and includes crowdsourcing, accelerators and incubators in addition to traditional venture capitalists.
"For developing the prototype, you can take help of family and friends before reaching out to the investors," Foy said.
Watch the full video of the panel below.
Latest posts by Vaishnavi Agrawal
(see all)