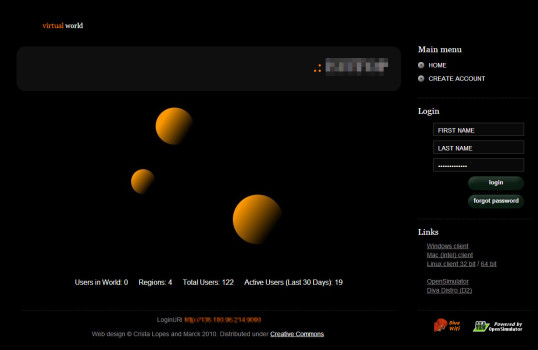 Crista Lopes has released a new update of the Diva Distro version of OpenSim, used by many individuals and small groups for private OpenSim deployments and hypergrid-enabled mini-grids, to accompany the recent general release of OpenSim 0.8.2.0.
Lopes, also known as Diva Canto in-world, is one of the core developers of OpenSim and the inventor of the hypergrid.
There is also a new Google Plus community for the Diva Distro and Sim-on-a-Stick distributions of OpenSim.
The new release of OpenSim improves inventory loading speeds up to 10 times and improves statistical reports, among other improvements.
Folks running commercial grids, public grids, or enterprise or educational grids should wait before upgrading, or try the new upgrade first on a test grid to make sure that there are no problems.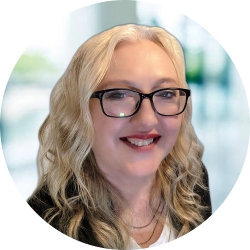 Latest posts by Maria Korolov
(see all)