YouTube has updated its Android app, the company announced yesterday, with better support for virtual reality.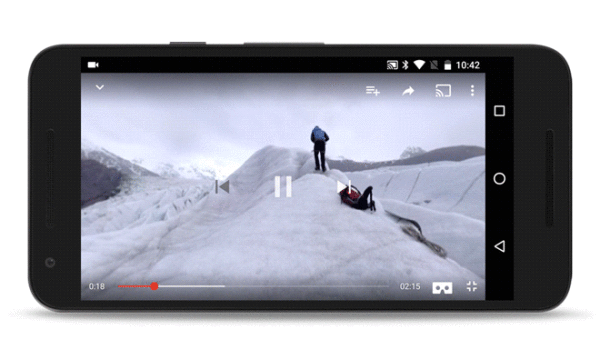 The app first added an option to watch videos in immersive 3D with the Google Cardboard-compatible headset back in June. The platform already had thousands of 360-degree videos, where people could use a mouse or touch gestures to look in different directions inside the video. With the June update, those videos could be watched immersively on Android smartphones with VR headsets.
When watching a 360-degree or VR video on YouTube, a cardboard icon will appear in the bottom right of the screen. Clicking on it switches to the side-by-side VR view.
The difference between the two is that the VR videos reportedly have more depth than 360-degree videos.

Here is a list of some new VR videos:
More VR videos here. The 360-degree video channel is here.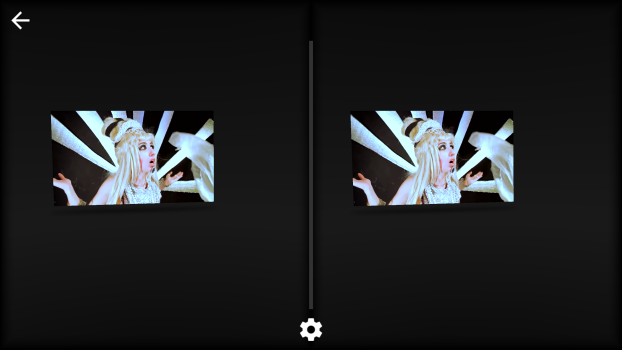 YouTube now also allows users to watch traditional, 2D videos in virtual reality as well. The effect is of watching the video on a large screen in a very dark movie theater.
To switch a regular, 2D video to this mode, click on the three dots at the top right to pull up the settings menu, and choose the Cardboard option.
Previously, users had to use third-party apps to watch traditional YouTube videos.
The move will help lower barriers to adoption of virtual reality by the broader consumer market, Abi Mandelbaum, CEO and co-founder of YouVisit, told Hypergrid Business.
"Virtual reality is proving to be a powerful marketing tool for brands—big and small—looking to connect with consumers through experiences that better depict their product, service or culture," he said.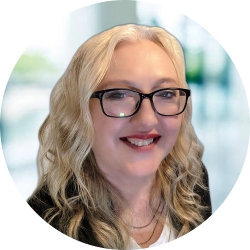 Latest posts by Maria Korolov
(see all)