Flickr has released a new app for the Gear VR that allows users to browse through the platform's 360-degree photographs.
"Over the years, Flickr users have uploaded tens of thousands of 360-degree photos and today we're offering a new way to explore and view these images," the company said in the announcement. "Flickr is the best platform for 360-degree photos because we respect the image quality of uploaded photos, and we want to be one of the best ways to access engaging virtual reality experiences."
When users launch the app, they'll see a carousel of the top curated 360-degree photos. Selecting one of the images transports the user into the middle of that panoramic view.
"From Aurora Borealis in the glowing night sky in Finland to Horseshoe Bend of the Colorado River in Arizona, people who view Flickr 360-degree photos for the first time do not want to take the Samsung Gear VR off," the company said.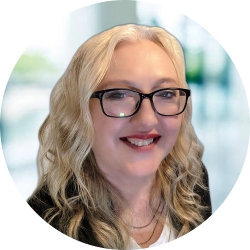 Latest posts by Maria Korolov
(see all)