Kitely, OpenSim's largest commercial grid by land area, announced today that it will switch all multi-region islands to varregion mode.
Currently, customers renting these larger islands on the Kitely grid can choose to have them arranged as a simple group of regions, or in Kitely's version of the megaregion format, which does away with region crossings but where each region of the island still has its own name.
As of December 9, these islands — which Kitely calls "worlds" even though they are not actually separate grids, but clusters of regions on the Kitely grid — will be run in varregion mode, meaning that they will act as if they were one large region, with a single name.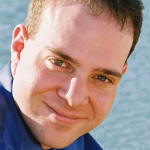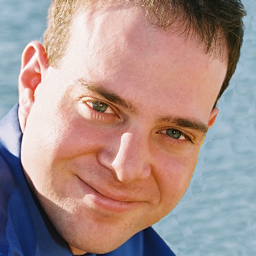 The latest version of OpenSim, 0.8.2, fixes the biggest previous problem with varregions, which was their inability to run the commonly-used ODE physics. In addition, support for megaregions is being deprecated, said Ilan Tocher, Kitely's co-founder and CEO, in the announcement.
OAR region backups of the older megaregion islands will still work, he told Hypergrid Business.
"You will be able to upload all OAR backups into Kitely and they will be automatically converted into varregions," he said.
Since all the regions of an island will now have the same name, some landmarks may no longer work.
However, customers should not notice other differences and all other existing functions will continue to work, he said.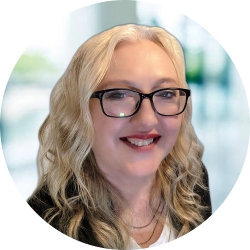 Latest posts by Maria Korolov
(see all)