The number of OpenSim-related communities on Google Plus is growing, in part due to simple subscription options, easy calendar updates, and Google allowing pseudonymous accounts.
Altogether, there are 20 new communities on our list. The five biggest, that are specifically focused on OpenSim are OpenSim, OpenSim Everything, OpenSim Standalone, Collaborative Hypergrid, and Hypergrid Welcome Center.
The other new communities on our list: Cookie II, Greekifour virtual world,  HYPEvents, iPelago, Mac Users in OpenSim and SecondLife, Mental Design, Neon Evolution,Opensim Misfits, Radioactive Grid, Utherworldz Community, VIRTLANTIS, Virtual Photography, Virtual Scuba in Virtual Worlds, Virtual Worlds Teacher Network, and ZetaWorlds.
The biggest growing OpenSim-specific community this month, as it has been for this whole past year, is The Adult Metaverse, which gained 157 new members since the end of September, for a new total of 1,158 members.
OpenSim Virtual, the largest OpenSim-specific community, gained 55 new members for a new total of 1,623 members.
This month's 15 largest communities:
Full list of all OpenSim-related communities is here.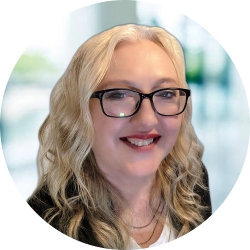 Latest posts by Maria Korolov
(see all)