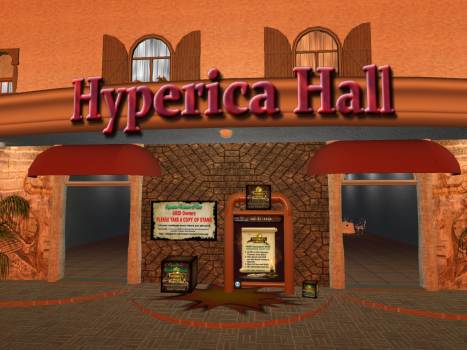 A treasure hunt involving 16 different grids begins today and ends March 1, with prizes ranging from virtual content, to small cash awards, T-shirts and MP3 players, to a $130 Fibrum virtual reality headset.
Sponsors include TanGLe Grid, TanGLe Builders , Fix Meister, Selby Evans, Sunbeam Magic, Tmac Entertainment and Hypergrid Business.
Participating grids include 2Open, Craft World, Dreamscape Grid, Great Canadian Grid, Hyperica, Kitely, Lighthouse Point, Logicamp, Metropolis, Neverworld Grid, OSGrid, TanGLe Grid, Underground HipHop Connexion, WestWorld Grid, WorldThreedD and Your2Live.
According to the organizers, the OpenSim Treasure Hunt is a way to get more hypergrid-enabled grids get involved in some fun and bring in traffic to some perhaps lesser-known grids or regions.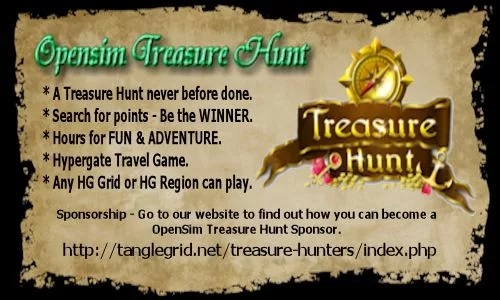 The original inspiration for the hunt came up at a taping of the In-World Review, with host Mal Burns, Tangle Grid co-founder Leslie Kling and Hypergrid Business editor Maria Korolov — that's me.
"We will supply the OpenSim Treasure Hunt Box that will have everything you need in it and a text file to help you understand the rules and what to do for the OpenSim Treasure Hunt," said Kling.
Check out the rules and download the Treasure Hunt Stand IAR on this page. There is also one on Hyperica, at the hypergrid address hg.hyperica.com:8022.
Tangle Grid is also hosting the Air & Space Expo, starting Monday, Feb. 1 and ending Feb. 21.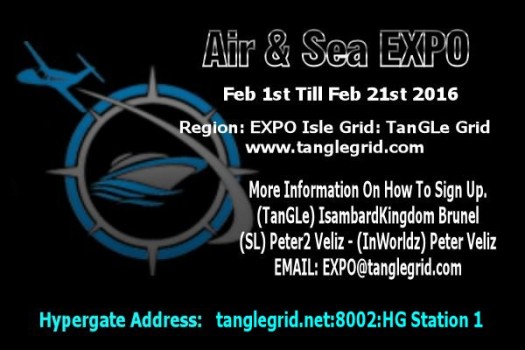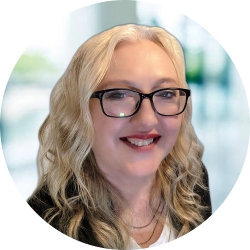 Latest posts by Maria Korolov
(see all)