Avi-Labs, the OpenSim hosting company affiliated with Alexandro Pomposelli's AviWorlds grid, has been slowly but steadily expanding its suite of services.
Customers now include 4addiktion Grid, Baller Nation Grid, Sinful Grid, and Loff Virtual Worlds.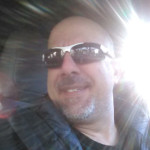 "We are growing and I think it is time you consider placing us on your list," said Pomposelli, referring to the fact that the company's services have not, up until now, been listed in our OpenSim Hosting Providers list.
However, the company has been slow to create a professional hosting website or attract outside customers. In addition, the parent company, the AviWorlds grid, has a long track record of closing with no warning, and no explanation of when it will come back up again. This is inconvenient for users of what is primarily a social grid, but can be devastating for anyone running a commercial grid.
As a result, I have to warn customers that while they do get low prices, they need to be particularly careful to get regular backups of everything on the grid, including not just regions and user inventories but the entire database and server, and be ready to move to a backup provider if necessary.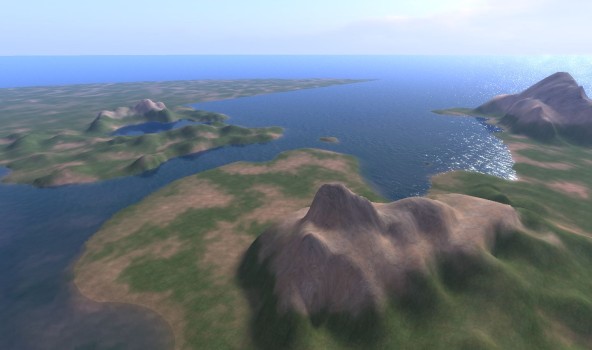 A 12-region minigrid starts at $55 per month, and can also be configured as a 16-region variable-sized region.
A 40-region full grid starts at $150 per month.
Additional single regions of 15,000 prims are $5 a month, with bulk discounts available. For example, a ten-region package is $30 per month. Additional variable-sized regions area also available, with pricing ranging from $10 for a 45,000-prim two-by-two varregion to $50 a month for a ten-by-ten, 150,000-prim varregion.
Other services are also available, including money modules and custom viewers.
The company also offers hosting for ARK: Survival Evolved, at $25 per month for an island that can hold up to 20 players. Larger island sizes also available.
"You want your own island where you can get up to 200 friends all working with you in order to survive , hunt and attack other tribes that may invade your kingdom," Pomposelli told Hypergrid Business.  "Well, we got the power server solutions for you. All mods installed and updated periodically for your maximum enjoyment into this new exciting concept of survival."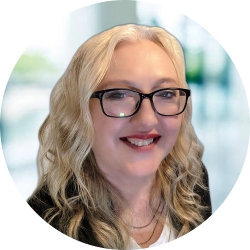 Latest posts by Maria Korolov
(see all)