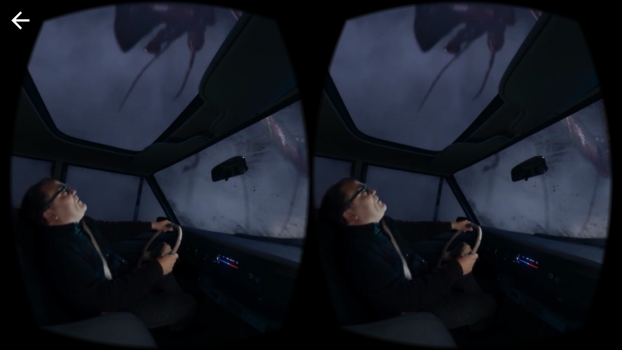 Sony Pictures has just released a Goosebumps virtual reality experience for Android and iOS devices, and is promoting it through a partnership with Merge VR.
Merge VR, which makes an expensive, purple Google Cardboard-compatible headset, is promoting the app through its Merge Start platform and is also offering a $15 discount for headset buyers off of its normal $99 price.
The app puts you in the passenger seat of a car driven by Jack Black's character, the author R.L. Stine, while a giant praying mantis chases you down the street.
It's a short, quick ride, a fun little commercial for the Goosebumps movie and an easy introduction to virtual reality that goes by too quickly to make anyone feel queasy.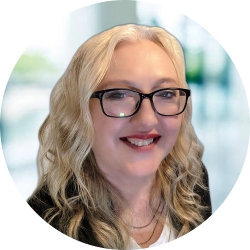 Latest posts by Maria Korolov
(see all)