Press release: More than 200 Million Virtual Reality Head-Mounted Displays to be Sold by 2020, According to Tractica
Fueled by Gaming, Virtual Reality Adoption Will Also Drive Sales of 52 Million Accessory Devices during the Next 5 Years
BOULDER, Colo. — While virtual reality is not a new technology in concept and can trace its origins back to the 1950s, the past few years have witnessed a golden era of investment and product development in the sector, and highly-capable head-mounted displays are now on the verge of commercial deployment. Virtual reality offerings from Oculus, HTC, and Sony took the recent CES show by storm and are some of the most hotly anticipated new consumer technology products of 2016. Hardware and content companies alike are banking on strong consumer interest in virtual reality over the next several years, driven in large part by gaming applications.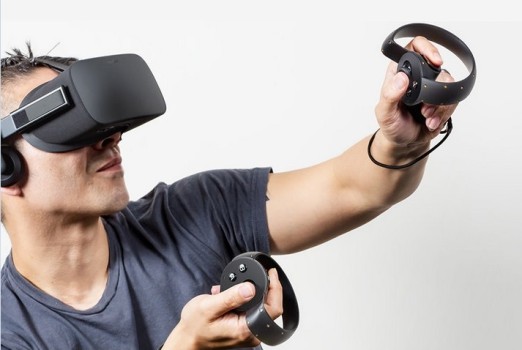 According to a recent report from Tractica, cumulative worldwide sales of virtual reality head-mounted displays will reach 200.1 million units during the period from 2015 through 2020. By the end of that period, head-mounted display shipments are forecast to reach 76.7 million units annually. The market intelligence firm also forecasts that an additional 52.2 million virtual reality accessory devices will be shipped during the same timeframe, with such products including gamepads and virtual reality-specific controllers, hand tracking devices, locomotion devices, and virtual reality vests and suits.
"The second coming of virtual reality is upon us, and industry participants are keen to ensure that products are fine-tuned prior to release in order to avoid a disappointment in this high-potential new category," says principal analyst Craig Foster. "Content is being slowly pushed out and we are seeing a number of games being developed especially for virtual reality. Some publishers have embraced the new medium is its entirety, while others are watching the space cautiously to determine the appropriate level of investment."
Tractica's report, "Virtual Reality for Consumer Markets", provides a comprehensive analysis of the market dynamics, technology issues, and competitive landscape for consumer virtual reality hardware and content. The report features global market forecasts for annual unit shipments and associated revenue during the period from 2014 through 2020. An executive summary of the report is available for free download on the firm's website.
About Tractica
Tractica is a market intelligence firm that focuses on human interaction with technology. Tractica's global market research and consulting services combine qualitative and quantitative research methodologies to provide a comprehensive view of the emerging market opportunities surrounding User Interface Technologies, Biometrics, Digital Health, Wearable Devices, and Automation & Robotics. For more information, visit www.tractica.com.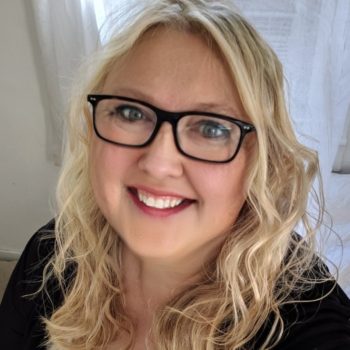 Latest posts by Maria Korolov
(see all)