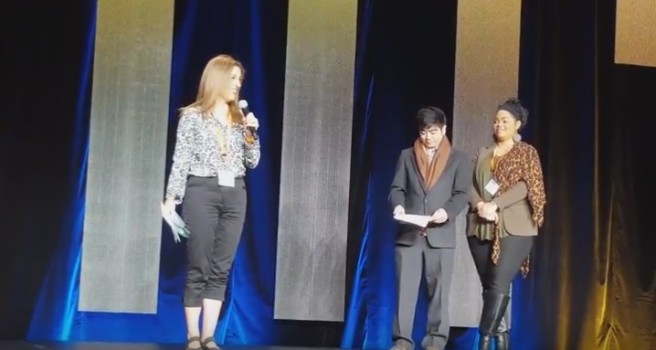 Hypergrid inventor and OpenSim core developer Crista Lopes, also known as "Diva Canto" in-world, just won the $10,000 prize for software in the public interest from the Tides Foundation, a social justice and sustainability-focused organization.
Lopes, who is the first woman to win this award, is also a professor of informatics at the Donald Bren School of Information and Computer Sciences University of California Irvine.

"This is a great thing for OpenSim," Lopes told Hypergrid Business.
She added that the money will be used to support the OpenSim project infrastructure.
According to the Tides Foundation, the Pizzigati Prize is intended to honor software developers who create, for free public distribution, open source applications and tools that nonprofit and advocacy groups can put to good use. OpenSim is popular with non-profit organizations because of its low cost and flexibility.
The foundation especially lauds prizewinners' commitment to collaboration and sharing in a traditionally cutthroat and competitive path to software development progress.
"We hope and expect that this prize initiative will also help link public interest software developers with each other and with the nonprofit and advocacy groups that so strongly need their assistance," according to the Tides Foundation.
Lopes received her award last week at the Nonprofit Technology Conference in San Jose, Calif.
Watch her receive the award below.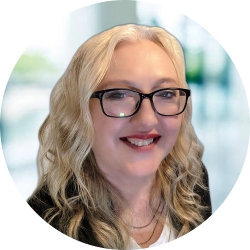 Latest posts by Maria Korolov
(see all)