The Kitely Market is now offering more than 12,500 different items, 64 percent of which are exportable to other grids, with exports growth continuing to outpace Kitely-only content.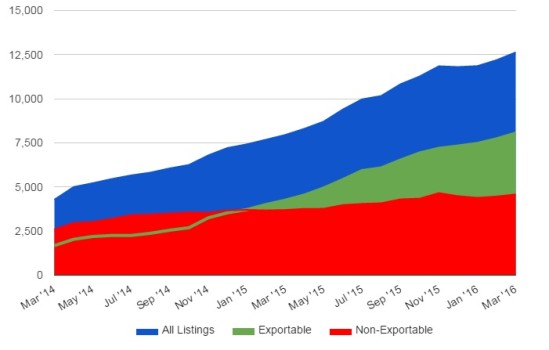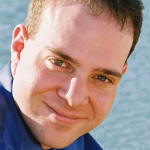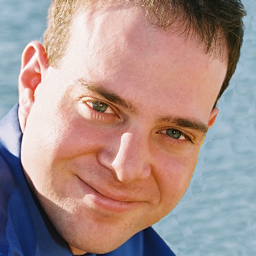 "We're very happy with Kitely Market's current growth," Kitely CEO Ilan Tochner told Hypergrid Business. "Last month we reached a record high in the number of items sold and in revenue. This month is looking even better and, if sales continue at the current rate, we'll beat last month's record by a fair margin."
Kitely Market now offers 12,631 product variations, 8,050 of which are exportable to other grids.
In addition, the market is now delivering to 131 different grids, up from 110 grids at the end of last year, he said.
All hypergrid-enabled grids, by default, can accept Kitely Market deliveries unless they specifically configure their grid settings to keep these deliveries out. Grids that are not accessible via the hypergrid can still accept Kitely Market deliveries, if they choose, by following these instructions.
And over the past three months more than 84 percent of all payments were made in hard currency, via PayPal, compared to 15 percent via Kitely's own Kitely Credits virtual currency. While Kitely Credits can only be used on the Kitely grid itself, for in-world and markeplace purchases and land rental, PayPal payments can be withdrawn as cash by the merchants.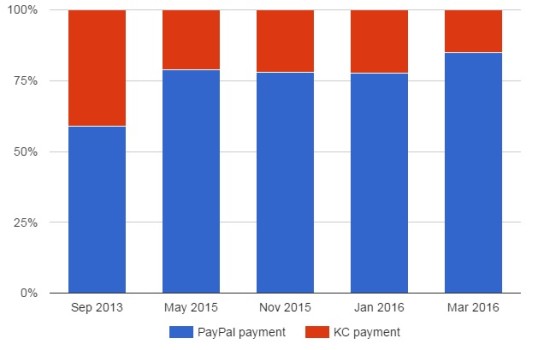 Landscaping items continue to be the top-selling category, followed by avatar appearance and building components.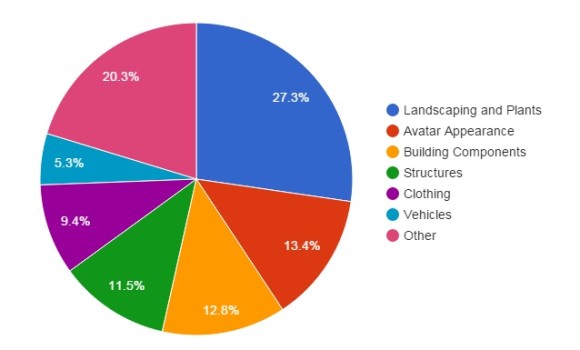 According to Tochner, the top five Kitely Market merchants have each sold at least US $3,000 worth of items in Kitely Market to date.
Kitely merchants plan fair
In other Kitely shopping news, Kitely merchants are planning another fair, to be held sometime in May.
"It is still early days,, but I can confirm the participation of most of the larger Kitely merchants," said Ozwell Wayfarer of Worlds End Landscaping & Roleplay.
Last fall, he said, 52 different merchants participated in the first merchants' fair.
"The real purpose of the fair is to bring the community together on all levels," he said. "Merchants can network, meet their customers and of course, just show off a bit. Shoppers get to browse and experience products they may not have a chance to see in-world at any other time of year."
The spring fair is planned to be a smaller fair than the fall event, with a focus on fresh new content, he added. Visitors will be able to find discounts and freebies, participate in a hunt, and enjoy other events. More details will be coming later.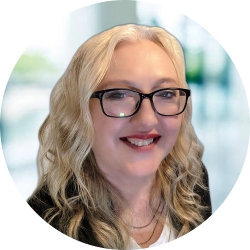 Latest posts by Maria Korolov
(see all)