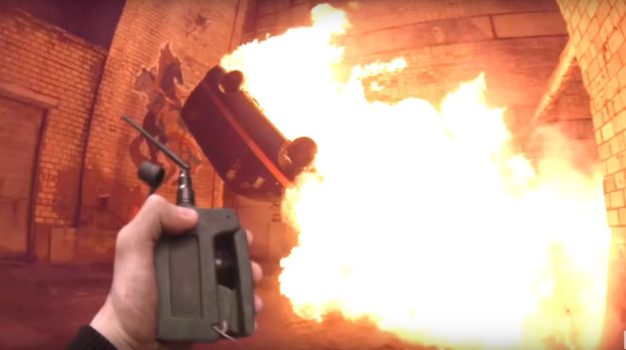 I recently saw Hardcore Henry at the local mall, a movie funded via a crowdfunding campaign and filmed completely in a video game-style first-person point of view.
This was not a great movie. It did not have a great plot, or great character development. It felt more watching someone play a video game, an extremely violent, fast-moving, photo-realistic video game.
If you are a 12-year-old boy — and, I admit, I am a 12-year-old boy trapped in the body of a middle-aged woman — you will love this movie.
More interestingly, this is a preview of what future, virtual-reality movies might look like. For example, many virtual reality filmmakers are currently struggling with the idea of how much autonomy to allow the viewer. How do you indicate which way the audience is supposed to look? And if they are allowed freedom of motion or action, how do you guide them along?
This movie suggests taking a page from video games, which have been dealing with these issues for years. In Hardcore Henry, for example, the supporting characters guide the titular character through the movie, providing hints about where to go, how to use new weapons, and setting goals.
Watch the official trailer for the movie below: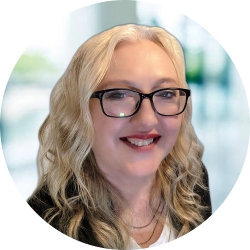 Latest posts by Maria Korolov
(see all)